Chosen By You
The Preloved Edit
Our clothing is built to last and we love seeing styles from previous seasons still getting worn and loved. We're taking inspiration from content creators on Instagram re-wearing and posting our archive styles.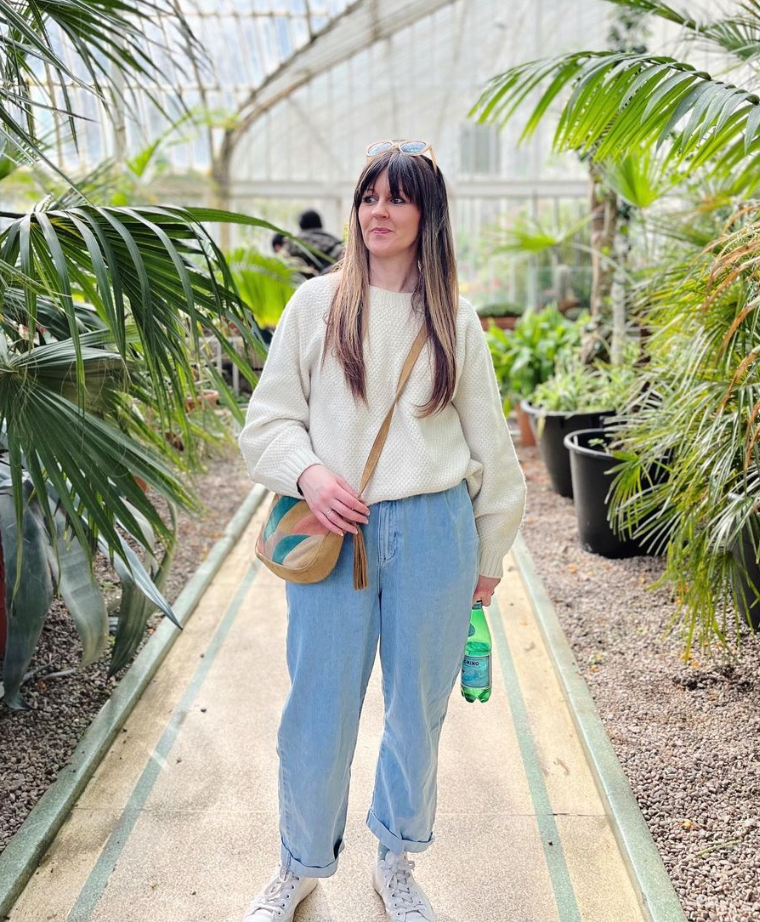 Caroline from 91 Magazine
Maria Jumper AW22
Caroline looks beautiful in this knitwear style from last season.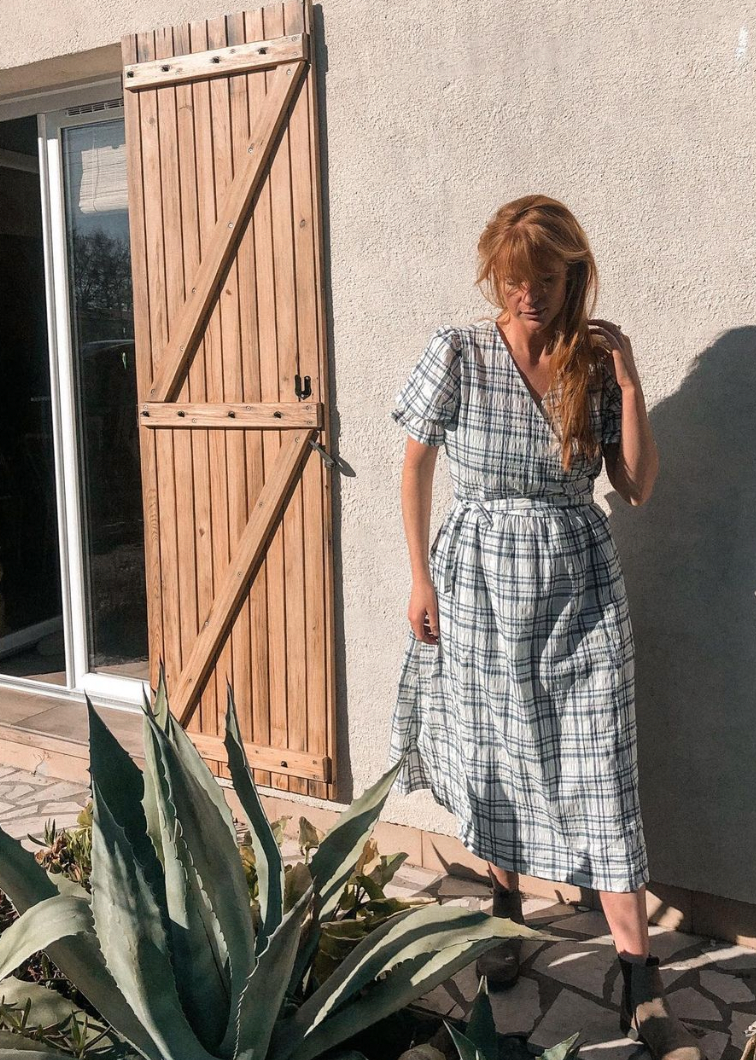 Mary McQueen
Trixie Dress SS22
Mary is giving us Summer wanderlust in this beautiful shot from sunny France.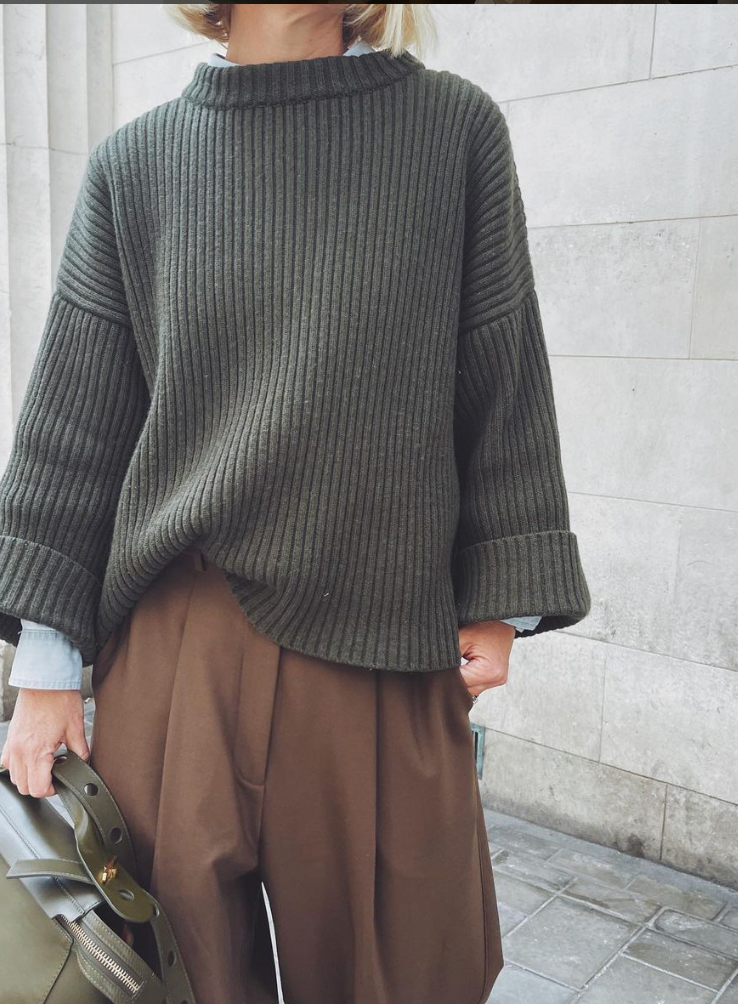 Penny From Style In The Stix
Trina Jumper AW21
This beautiful jumper is still going strong and styled perfectly with other tonal colours.
Leena Parmar
Nellie Dress AW21
The beauty of this dress is in it's simple details which keep it looking timeless and relevant season after season.
Shop Second Hand
The Preloved Collection
To extend the lifespan of our styles, we have a 'preloved' collection on our website where you can buy second-hand Beaumont Organic garments from our community, a truly sustainable way to shop.