49 Hilton Street
Our Manchester Store
Opening Hours
Our store can be found at:
49 Hilton Street, Manchester, M1 2EF
0161 971 9010
We are open:
Wednesday 11am - 6pm
Thursday 11am - 6pm
Friday 11am - 6pm
Saturday 10am - 5pm
Sunday - Tuesday CLOSED
You can also use our CLICK & COLLECT service on our website to preorder stock to be ready for your arrival.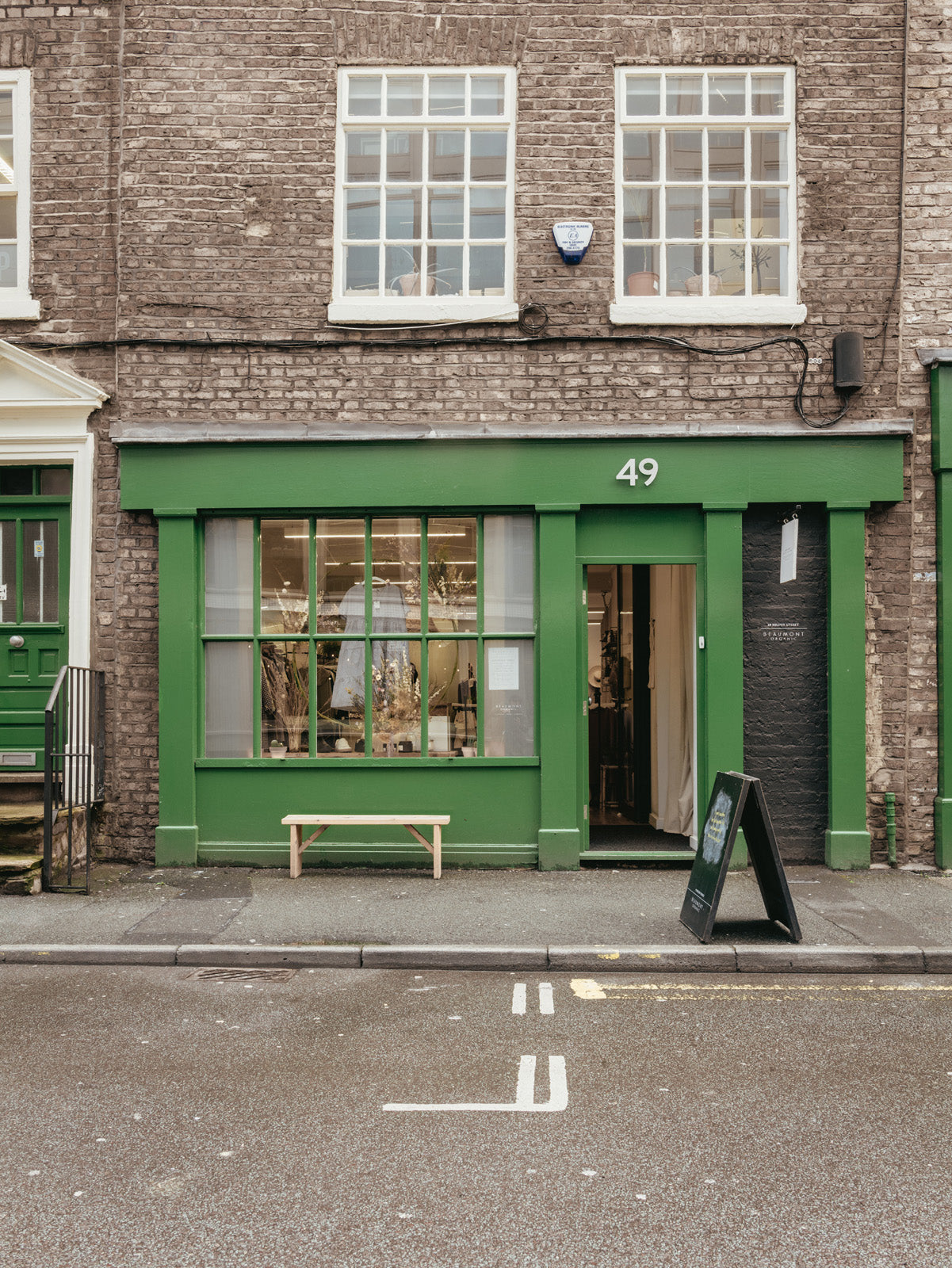 About The Store
Opened in September 2017, 49 Hilton Street is Beaumont Organic's flagship store in the heart of Manchester's Northern Quarter.
49 Hilton Street is a destination retail space and creative hub housing the renowned contemporary conscious clothing brand, Beaumont Organic along with a selection of luxury artisan home and accessory pieces.
Set on the ground floor of a beautiful Victorian townhouse, the building is also home to Beaumont Organic HQ on the upper floors so you can expect to see the team in and out of the store throughout their working day.
To reflect the brand's values, the interior is light, minimal and airy featuring vaulted ceilings and contemporary fittings, bespoke handmade furniture and premium vintage furnishings.
The store displays the Beaumont Organic clothing collection, alongside an edit of our homeware and accessories.
The store is also a creative hub, hosting workshops and events from macrame making to nutrition and mindful eating, allowing our conscious customers to really engage and become immersed in the Beaumont Organic lifestyle and community.
To keep up to date with what's happening at 49 Hilton Street, you can follow us on Facebook or Instagram.
Meet The Team
Our store managers are always ready to welcome you into the store and answer any questions you may have.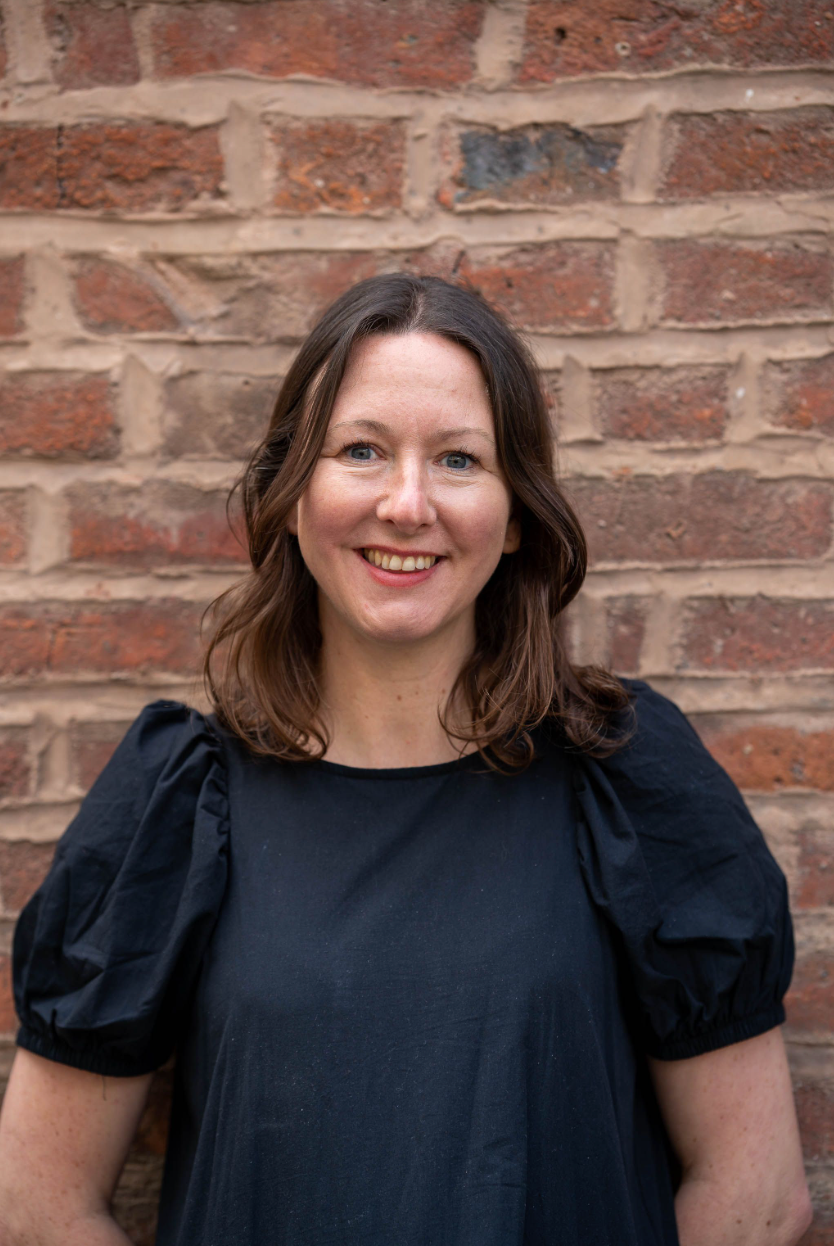 Sam
Alongside running our store, Sam has her own macrame business and has made most of the beautiful pieces you can find decorating the shop.
After recently relocating from the suburbs to the countryside, she enjoys spending her free time exploring her local scenery.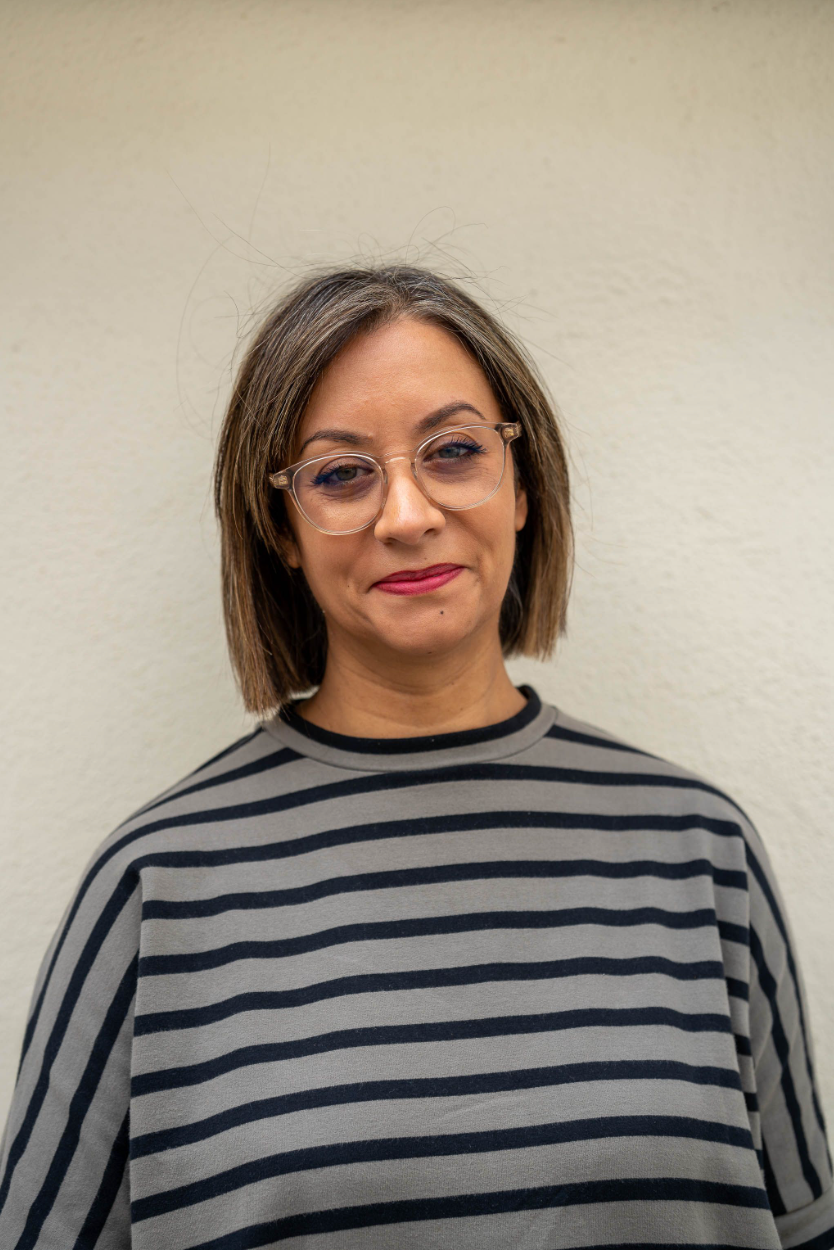 Amanda
Amanda has worked in retail for many big brands and has brought a wealth of experience to our team.
As new dog owner, she is always happy to greet furry friends in our store.