FACTORY FOCUS
Somani
Somani produces our Organic Cotton cord, cheesecloth loungewear and baby wear. Their factory is BSCI, GOTS and Oeko-Tex certified.
Based in S. Salvador do Campo, the business has been established since 1986 and constantly looks for ways to improve its initiatives to reduce carbon production and water usage at all stages of its woven cotton production.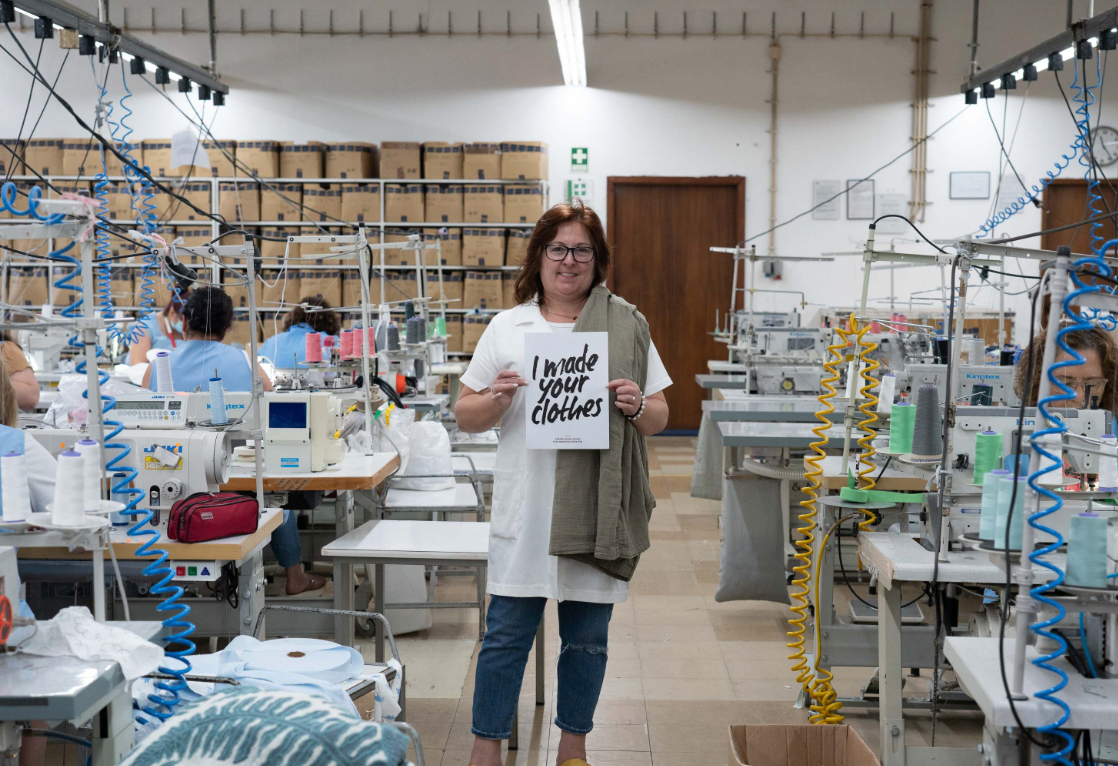 People
Somani believe that it is their responsibility to create a safe, healthy, and fair working environment for all workers throughout our supply chain. 
As an EU company, they follow the European Community Law and respect the European Convention on Human Rights and the European Social Charter. They are members of BSCI and conduct regular on-site social responsibility audits throughout their supply chain in a policy of constant commitment to ensure the best labour practices.
People development is one of their priorities. The results of this model reflect an average employee duration at Somani of 23 years and an average annual turnover of less than 3%.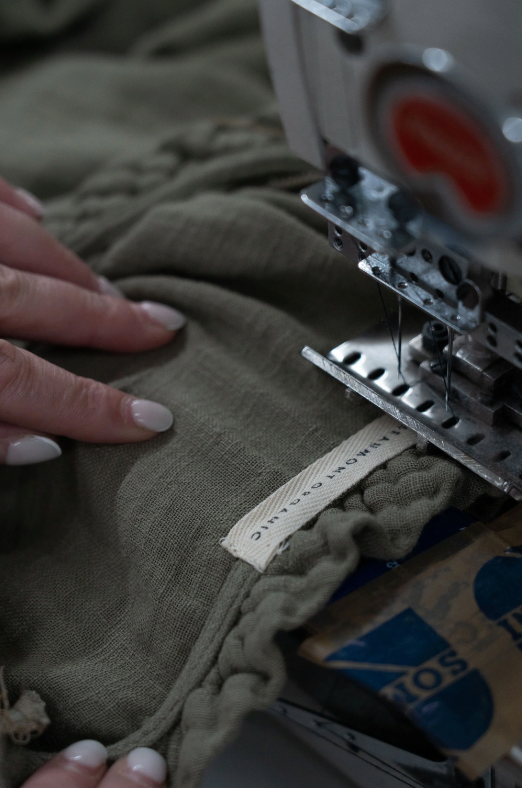 Community Support
Somani is committed to contributing to the prosperity of the communities in which their staff live, work, and raise our families. Guided by the belief that helping others succeed makes communities strong, they have a proud history of giving to organisations that unite, focus, and mobilize efforts to ensure donations make a meaningful, tangible impact. This includes:
- Donations to the Portuguese Association Against Cancer
- Donations for the kindergartens in the city
- Internships for students from local professional schools.