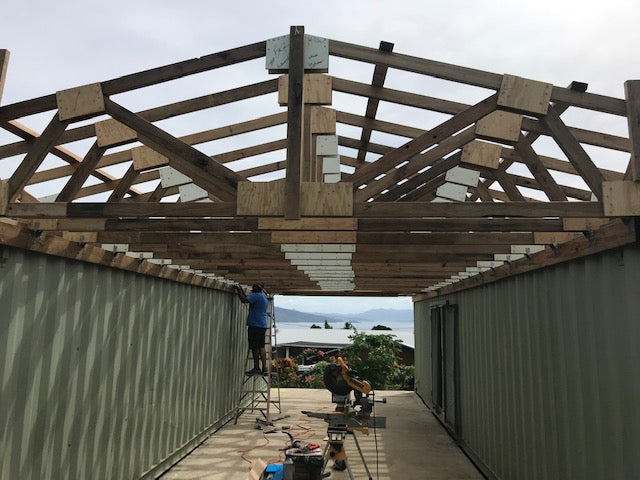 founded 2008
The Beaumont Organic Foundation
The foundation founded by our CEO Hannah Beaumont-Laurenica in 2008 and has supported a number of projects in Fiji over this time. Since 2015 the foundation has been working alongside The Loloma Trust to provide funding for renovations of the hospital in Taveuni.
Most recently our donations helped fund a roof to help protect important surgical supplies and staff members from the unpredictable Fijian weather.
how it started
Hannah's Story
"Travelling is a magical way to broaden your horizons, be inspired and re-energise your body and mind. Since I could walk, I have loved to travel and was spoiled with wonderful holidays including cultural trips to the likes of Washington DC, magical weeks at Disneyland and the tropical paradise of the Great Barrier Reef, to name a few!
It wasn't until my late teens that I first visited and lived in a truly developing country. A country where clean water doesn't run freely from the tap, electricity is a very much a luxury and 'washing day' means a day at the stream with the wash board. The country was Fiji and the island I lived on was named Taveun."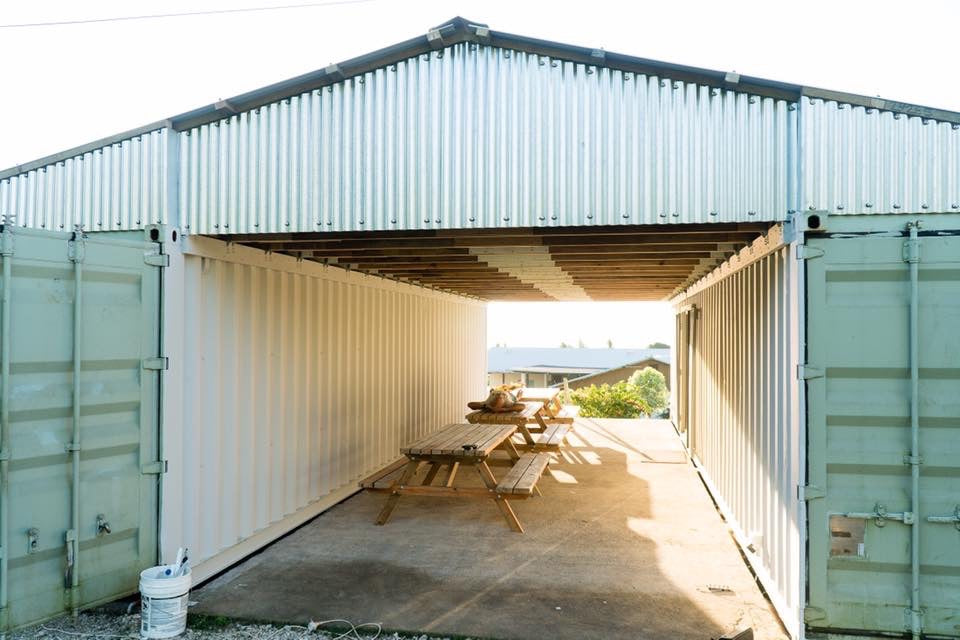 "Living in a wooden hut with a corrugated metal roof, infested with all sorts of wildlife (including small furry friends!) no hot water and only an outside toilet, I began to truly understand the value that travel can bring to a person.
During my months in Fiji, I became more grounded and self-sufficient, with primitive conditions basic daily tasks can be challenging and I had to adapt accordingly. It was a life changing experience but the thing that has stayed with me the longest is not the living standards, it is the love and happiness that the people of Fiji have and the gratitude they have for the simplest things.
They welcomed me into their village, inviting me to every cava ceremony, banquet and occasion, offering food that they could hardly afford to purchase, wanting nothing in return, only my company and stories of England."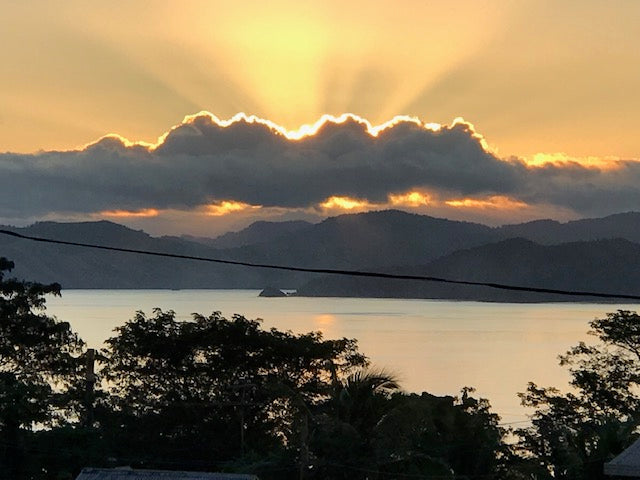 During my time in Fiji, I lived and taught Maths at Nuisawa School, Taveuni. Having come from a good school in the UK, it was strange for me to see that many pupils arrived without pencils, pens or exercise books. There was also a lack of basic toys and games in the nursery, such as yoyos, colouring books and stickers – things we would take for granted! Therefore in 2008, I set up The Beaumont Organic Foundation, which pledged to donate 1% of Beaumont Organic's annual profits to helping the people and children on the island of Taveuni, in order to help make their lives a little better, day-to-day.
Until 2014, the Foundation's focus has been Nuisawa and the school children, sponsoring them so they could have a uniform and get to school. In 2014, I returned to the island and was so pleased to see The Rotary had invested in the school and that perhaps now, I could help the people in other ways.
During my visit in 2014, I spent a week volunteering at the local hospital; a place that many sit on a bus for hours to reach just to be given basic pain relief such as ibuprofen. I worked with the Loloma Foundation to renovate dangerous and mouldy bathrooms and operated on local people with minor illnesses, which can be life threatening for the people of Fiji. This is an area of Taveuni that currently needs our help and as of 2015, the Foundation will be helping the people of Taveuni by supporting the Loloma Foundation and continuing to renovate the hospital."