factory focus
JWAY
Established in 2014, Jway are pioneers in the use of seamless looms.

They have quickly established themselves in the area of seamless underwear and sportswear.
The Making Process
Our Lisa leggings in production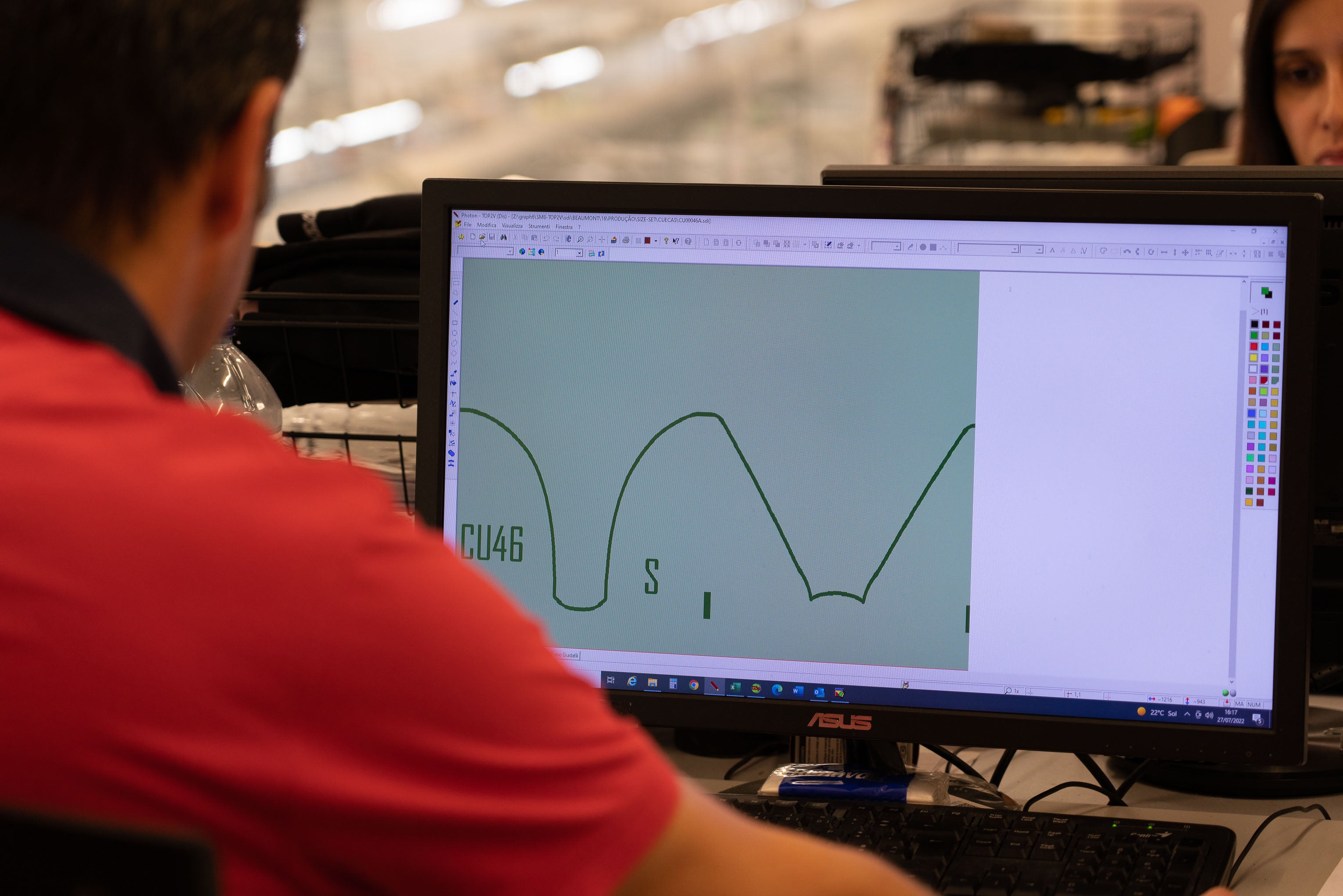 Design
A technical template is created digitally with the design and production team.
Knitting
The fabric is made using large scale machines that create seamless fabric.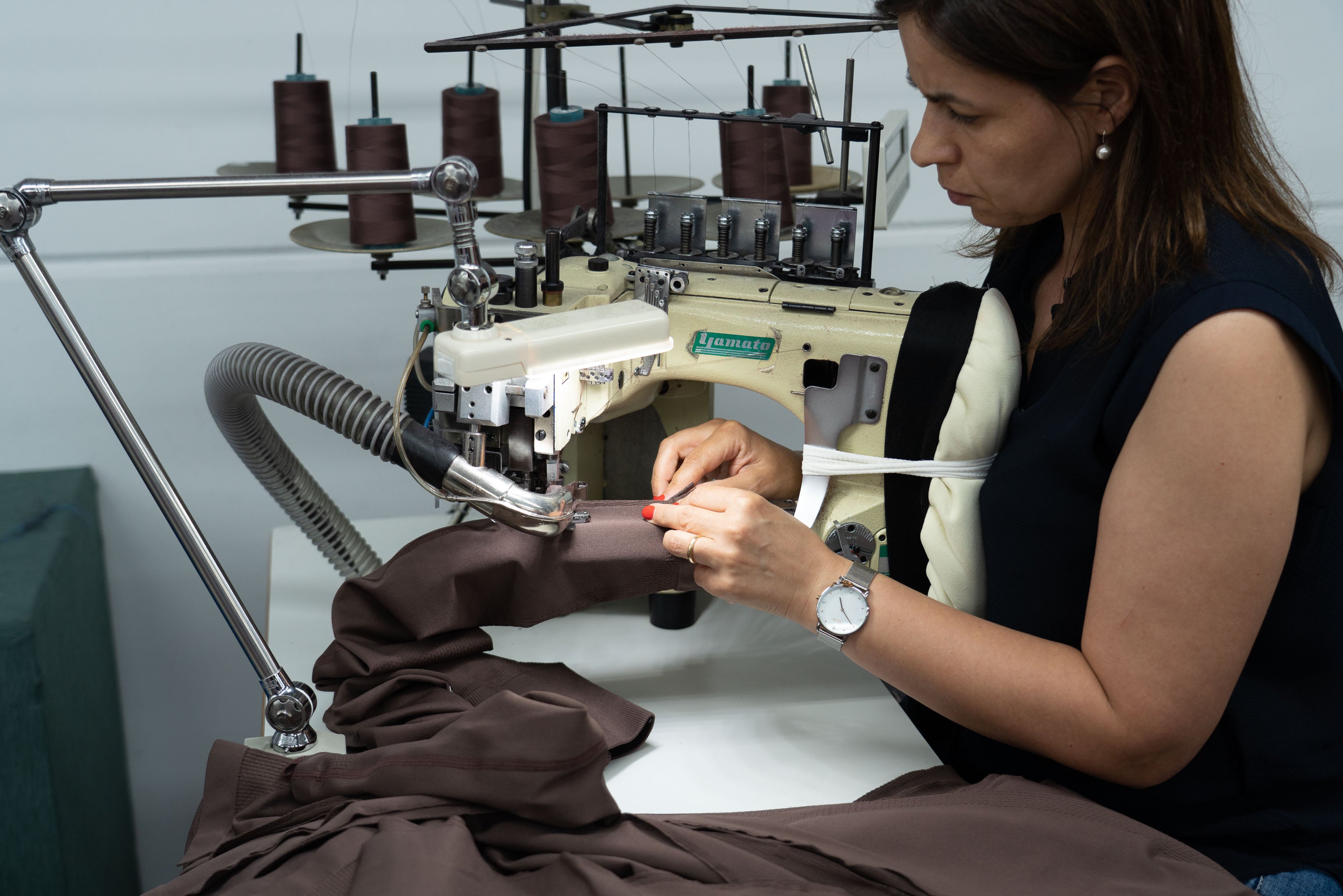 Sewing
Waistbands and other design elements are finished on smaller more tradtional sewing machines.
Finishing
The garments are pressed and ready to go!