FOUNDED IN 2008
Beaumont Organic
Our Mission
To design and create 'Contemporary Conscious Clothing' responsibly using luxury fabrics for modern women.
Beaumont Organic is an international ethical women's wear brand that combines classic style with a contemporary twist. Teaming unique silhouettes with contrasting luxury and eco-fabrics, our collection of transitional pieces will see you through each season, and from day to night. Beaumont Organic introduces two collections a year along with a collection of accessories that encompass the brand's clean look and contemporary styling.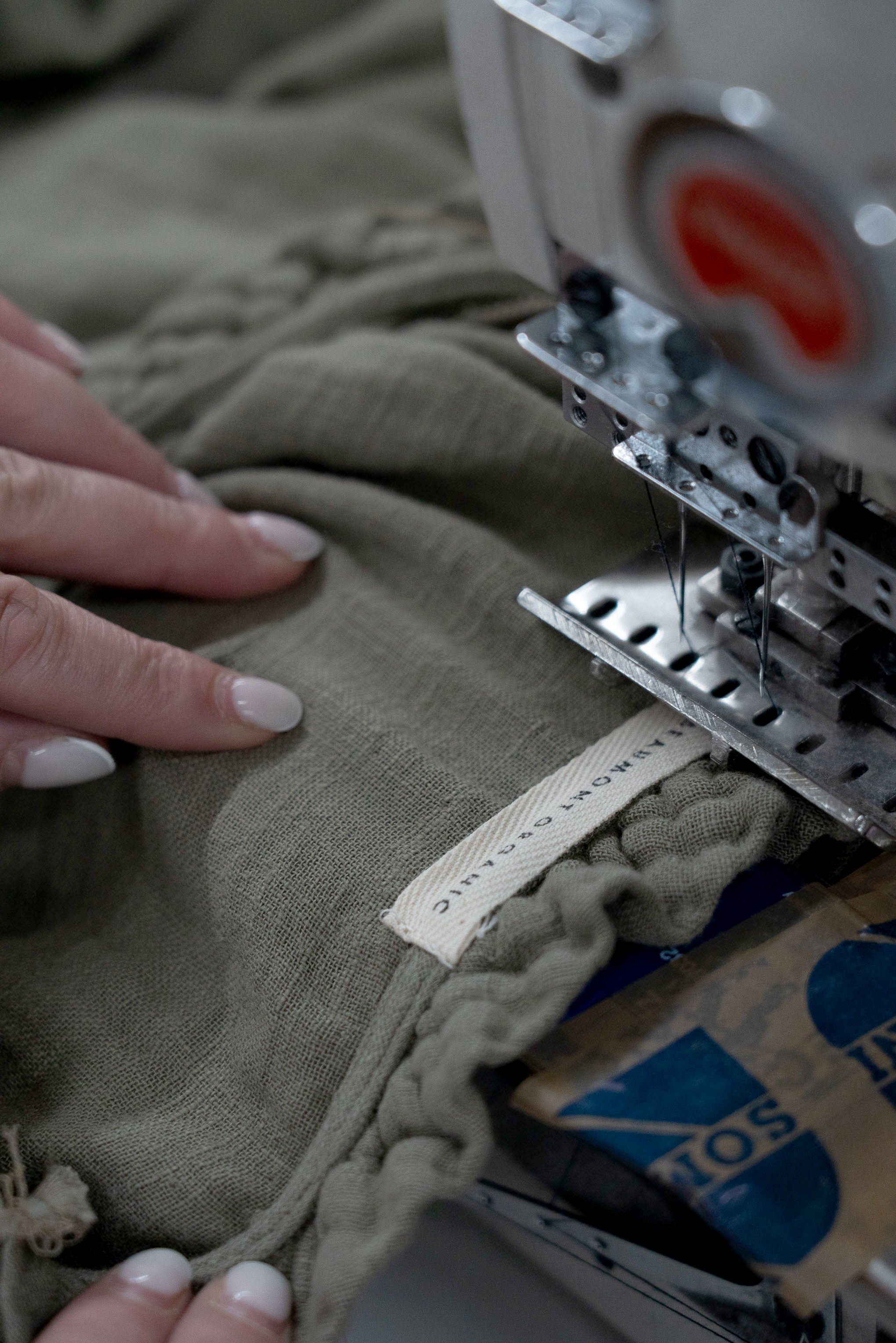 Our Brand Vision
The company's vision is to be seen as a pioneering design-driven, well-respected, established, international organic and ethical brand. A brand people are proud to be wearing and be associated with, producing clothing that people respect and care for, encapsulating an emotional bond with our customers and creating a loyal following around the world.
We are inspired by making changes and paving the way for fashion to have a more sustainable future. We do this by asking questions about our process, producing ethically, reducing wastage where we can and constantly finding ways to be more transparent.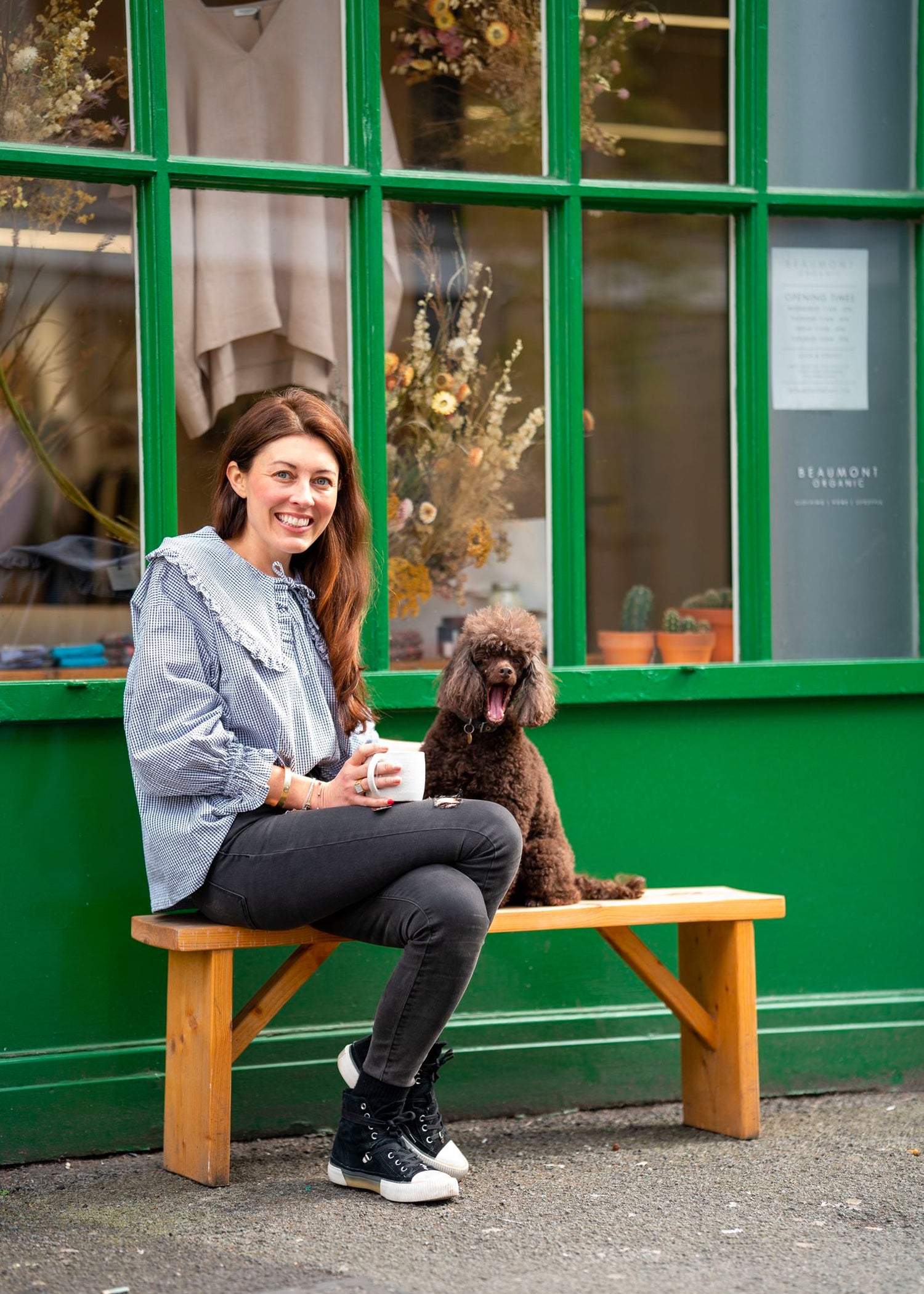 Hannah's Business Ethos
- Live what you believe in, realise your dreams and achieve them
- Take action, be confident, persist and never give up
- Travel and be inspired by other cultures
- Be creatively honest and clear about your values
- Be experimental and try new things
- Extend respect, trust, loyalty, integrity and gratitude to all those sharing the world of Beaumont Organic
Meet The Team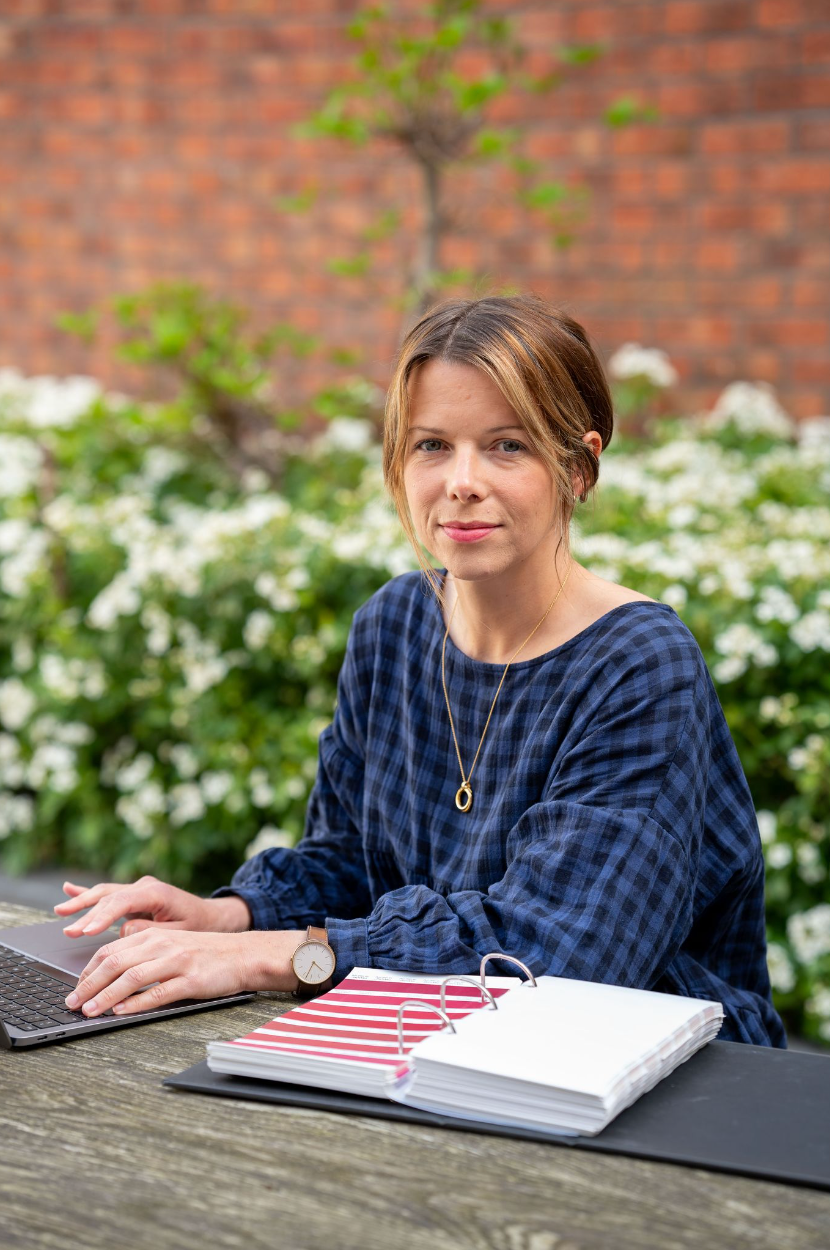 Design & Production
Amy is our Design and Production Manager. She oversees the design of all our products from our Manchester HQ, and works closely with our factories in Portugal.
Wholesale
Lisa is our Wholesale Manager and works closely with agents and stores all across the world helping them spread the Beaumont Organic message around the globe.