In conversation
StyleInTheStix
A 5 minute chat with Penny & Nikki.
Hello Penny & Nikki, thank you for taking the time to speak to us. Can you start by telling us a little about yourselves?
We met about 7 years ago having both moved from London to rural Rutland.
We instantly found common ground, mum's to boys (6 between us), a shared love of fashion and a need for some escapism from the day-to-day. 
Styleinthestix was a way to fill that creative gap. We wanted a forum to share our experiences and to demonstrate that style and fashion were not confined to city dwellers - there was a place for it in the country too.
We are in love with the beautiful imagery you create for your Instagram. Please can you share with us how you go about getting inspiration for and planning your shoots?
This is the part we love the most. We are both constantly on the lookout for ideas. The inspiration for our pictures comes from the countryside, browsing Pinterest, Instagram and magazines. We are inspired by Rutland's beautiful countryside and the changing seasons. We're so lucky to have each other to discuss and develop ideas.
Sometimes everything falls into place perfectly, the weather, the location, the outfit, and sometimes not.  We have learned to keep our plans fluid. There are always challenges when shooting, especially in the countryside, weather, mud, livestock, we could go on.
One of our more adventurous shoot locations has Penny standing in a pig pen - who knew they loved to eat shoes!!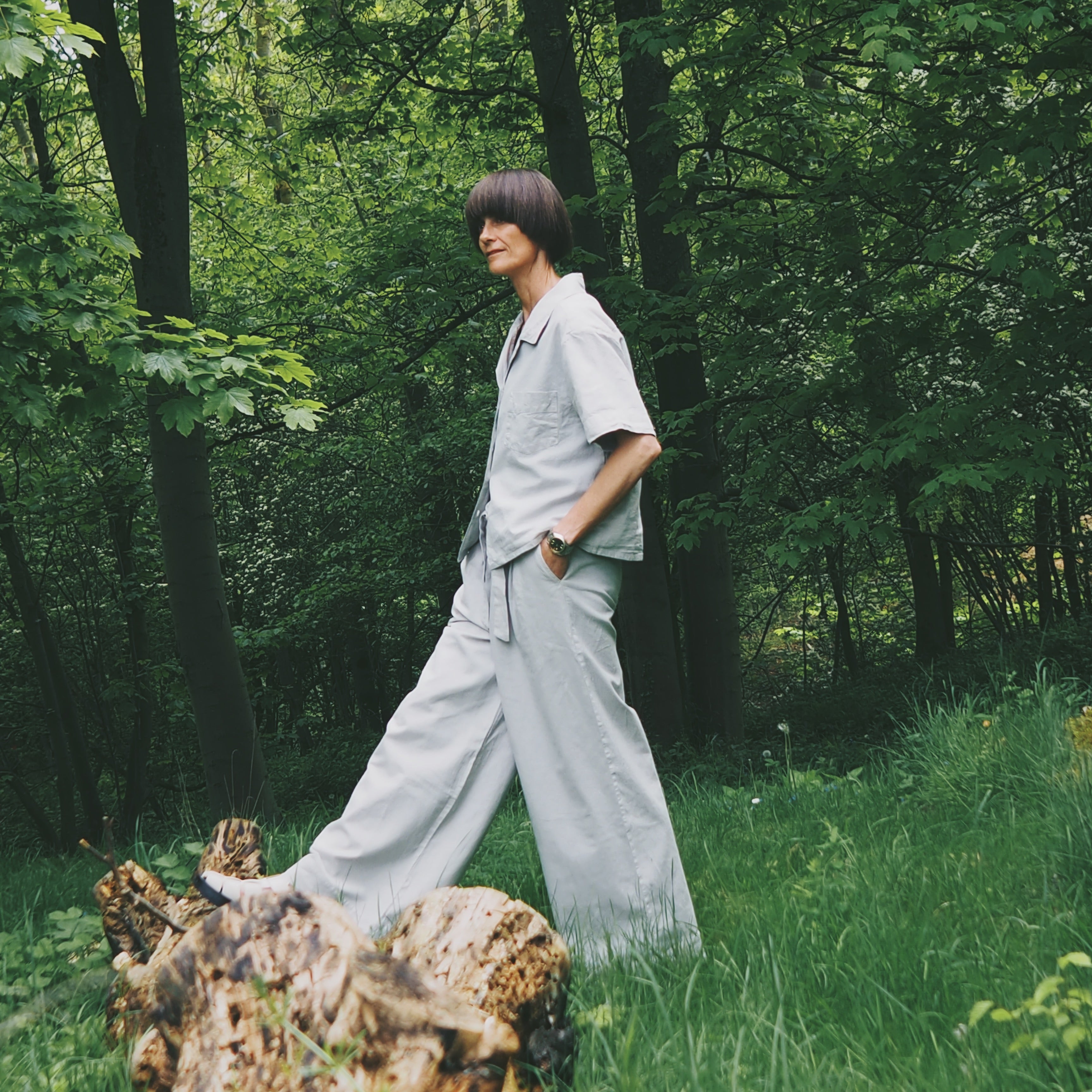 How important is sustainability to you; both in the way you live your life and how you approach creating content?
This came later on in our journey. In the beginning, we were guilty of buying fast fashion and sharing regular new outfits although this quickly felt disingenuous. Stacey Dooleys TV programme 'Fashions Dirty Secrets' (BBC3) was a turning point. We did some more fact-finding and couldn't believe how much damage fast fashion was doing to the planet. So we pushed the reset button and changed our message. 
Since then we've addressed our own shopping behaviour. Our sole focus on styleinthestix is to share sustainable style ideas - we encourage people to shop from their own wardrobe, buy preloved, look for sustainable brands, ask questions, and challenge others and other brands. 
We repeatably ask ourselves and each other - do we need it and will we wear it for years to come?
We look at ways to mirror this in our homes, reducing packaging consumption, composting, buying fewer items and up-cycling old furniture.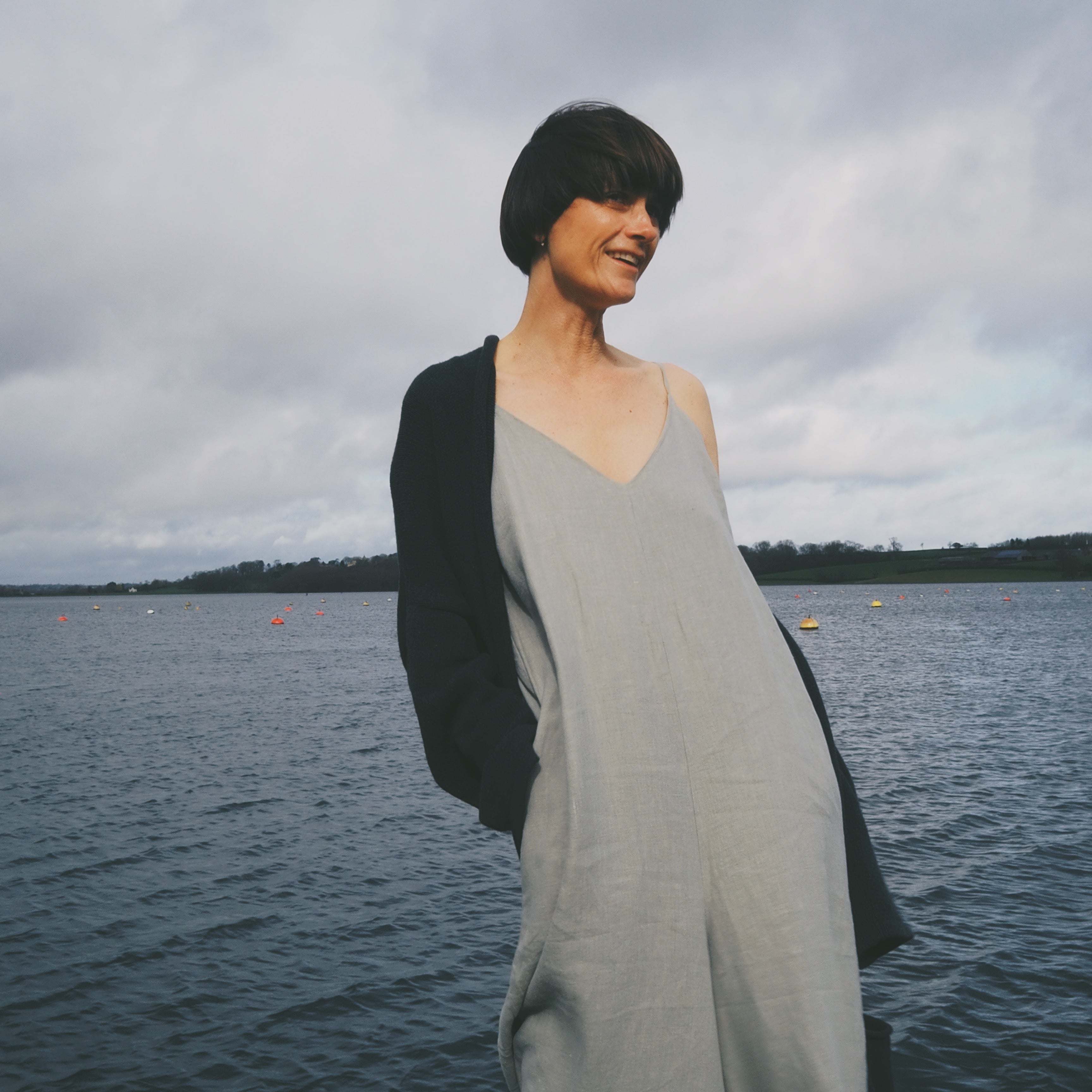 In addition to your main account, you also run a curated store of pre-loved items. Do you have any tips for people wanting to incorporate pre-loved items into their wardrobe?
One of the main reasons we started StixStyled is because we recognise that many are daunted by vintage and pre-loved. We wanted to make it easier to buy secondhand. 
If you're new to buying pre-loved, some of our shopping tips would be……
- items such as handbags, denim, oversized blazer or vintage Mac are a good place to start and can be found in most high street charity shops. 
- Stay true to your own style - just because you are buying pre-loved does not mean you need to reinvent your look. 
- Always be careful with sizing, vintage clothing generally comes up a lot smaller than the label size. If buying online and measurements are not included, just ask.
- Be prepared to make minor alterations to make the items work for you.
- Don't be put off by the smell - a short stint in the freezer in a bag followed by airing on a washing line can deodorize most unwelcome scents. 
- Check the condition of the item you're buying. You can always repair, dry clean and 'de bobble.' Stains are tricky and might have been there for some time. If you're not prepared to live with it then don't buy it just in case.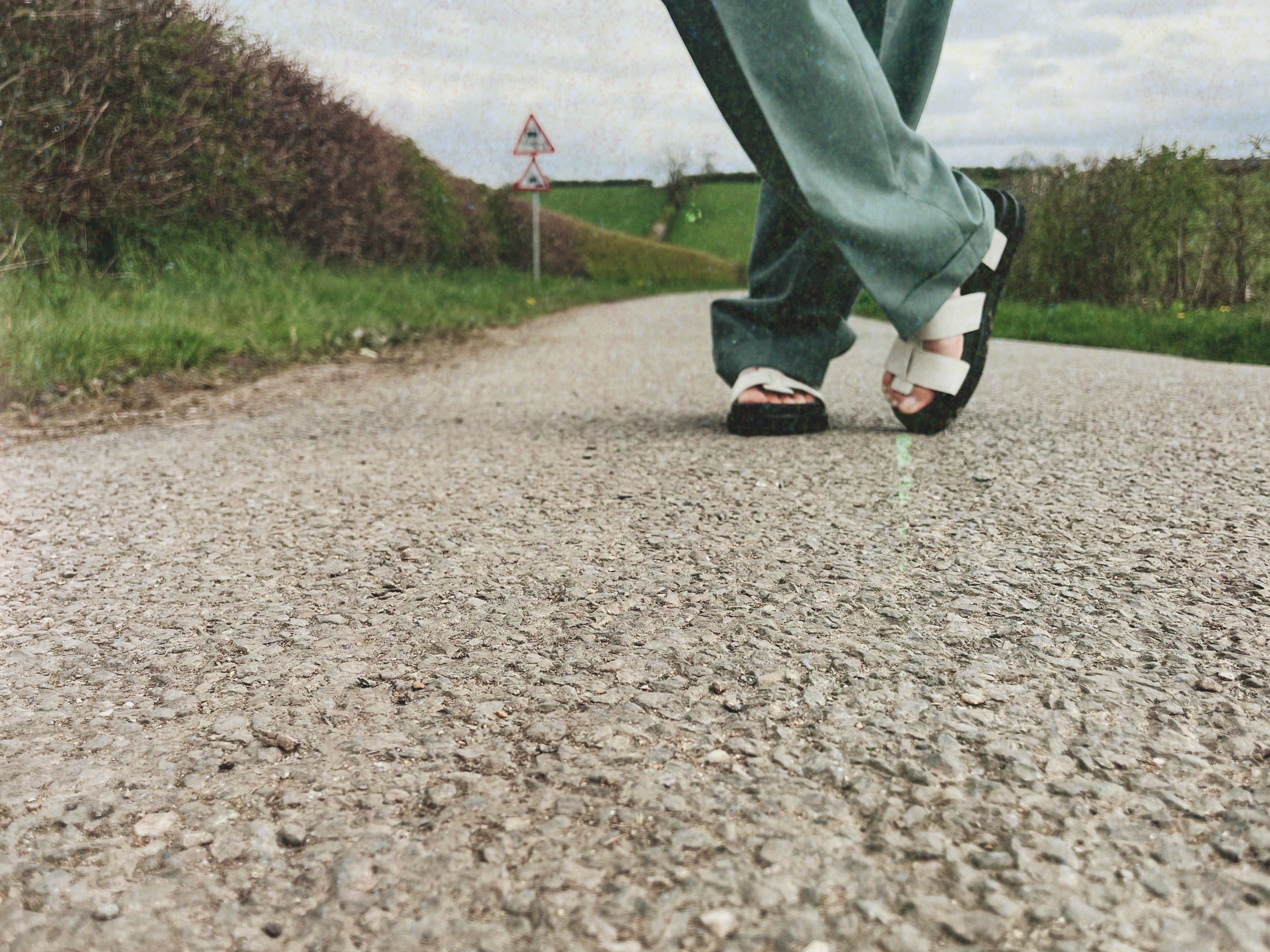 We believe that clothing can be transformative, how does this resonate with you?
To us, it's so much more than just clothing. It's how you feel, how you carry yourself, and the positive energy this creates. In fact, the right outfit for the right social occasion unlocks your inner 'Style Superpower!'