IN CONVERSATION - 5 Minutes with Hannah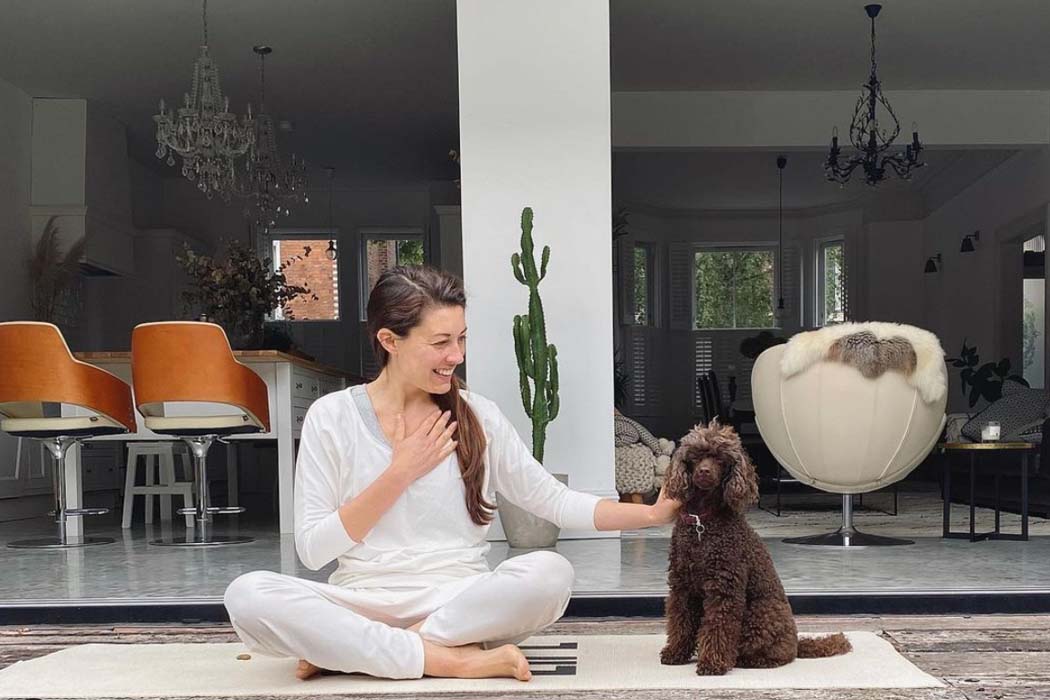 Happy New Year Hannah!
What is your approach to the new year from a personal and professional perspective?
I 
​
have the same approach to both sides of my life. I always use the end of December to reflect on the year. The goals I had set and achieved and those that I missed and why, lessons learnt, etc. I then plan for the year ahead, focusing on how I want to feel and what I need to do to achieve that, I break each large goal down into small monthly manageable ones.
I absolutely love anything to do with self-development so really enjoy the process and find it very therapeutic. Once completed I create an annual calendar, a goal box (little box filled with goals) and update my ever-evolving vision board. 
I don't set New Year's resolutions as such as I prefer to give myself smaller goals monthly. 
Self-care can often take a back seat. How do you bring self-care/mind-fullness in your working week?

I'm a huge advocate for morning routine. My days are packed so if I don't allow myself time in the morning, I won't get any. I give myself at least 30 minutes every morning to practise yoga, meditate and journal. It's the most important time of the day for me and really sets my mind clearly for what lies ahead. 
And how do you find the best way to manage your energy to juggle a busy week?
Exercise is key for me and fresh air. That's why I love to cycle to work. It ticks two big boxes. I also eat a very clean diet, primarily fresh fish, veg and fruit, with a fresh celery juice to start my day after my trusted hot water with lemon. The combination of this really suits my body and digestive system best.
What are your favourite pastimes to wind down with at the weekend?

I love to be outdoors walking with my family and Lola, my lovely miniature poodle. When lockdown started I took up knitting, it's now something I absolutely love. Anything that gets me away from the screen and relaxing the mind is perfect. 
We think clothing can be transformative. How do the right clothes make you feel and why do clothes matter to you?
The right clothes empower you, and I love that feeling of wearing something special. I'm often asked what I'm wearing and where is it from - so I feel happy when I'm able to talk about the piece with knowledge of where and how it's made.
For me, knowing how much work goes into a single piece of clothing makes the pieces I own even more special. They are one of the ways we express ourselves and a hugely valuable part of who we are.
Every piece we own should be cared for and looked after.
Hannah wears organic cotton set from our yoga range.