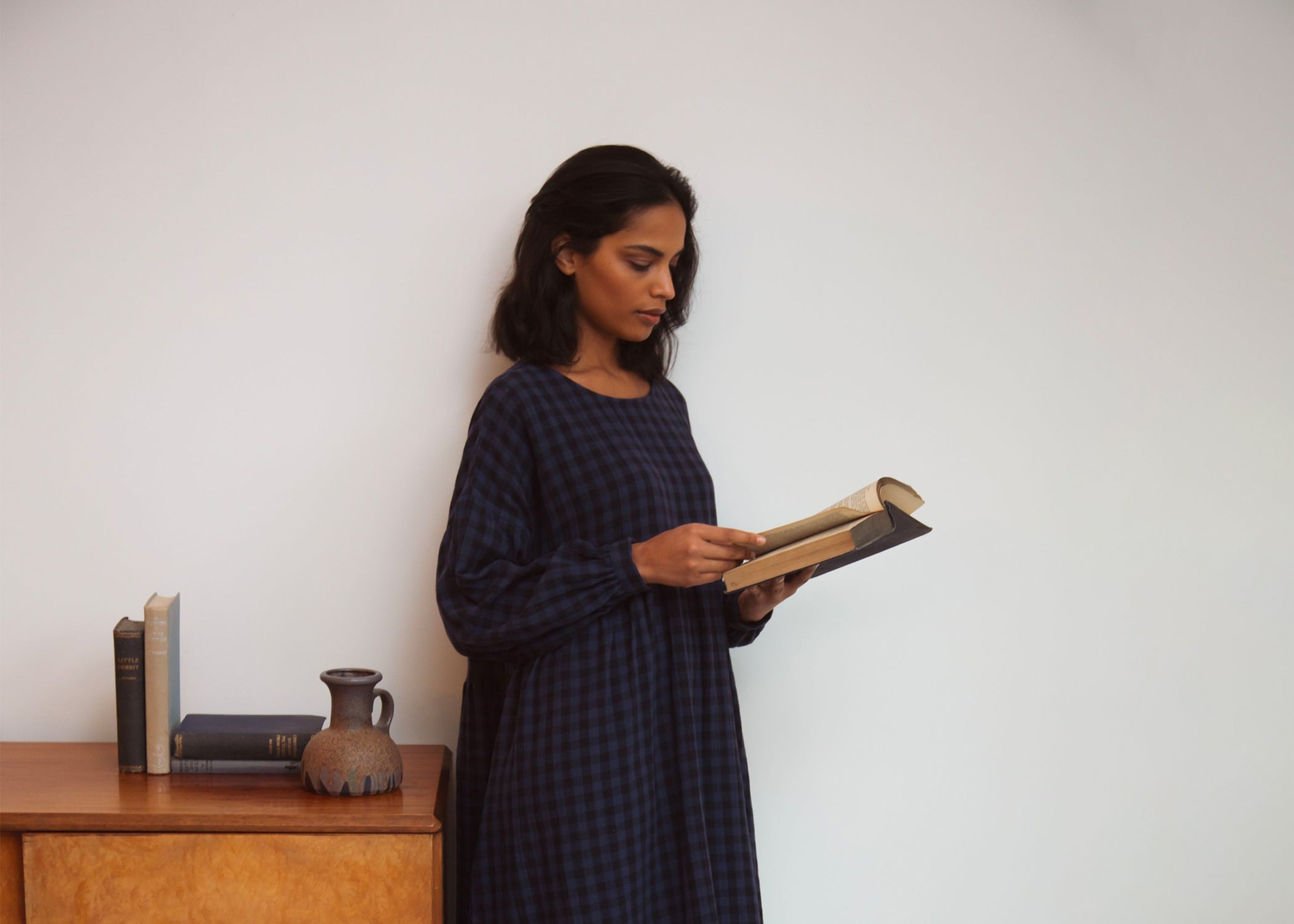 mindful moment
October - Autumn Poetry
October is the month of both National Poetry Day and World Mental Health Day.
In recognition of this, we're taking a few mindful moments to indulge in a selection of Autumnal prose.
William Carlos Williams
This Is Just To Say
I have eaten
the plums
that were in
the icebox
and which
you were probably
saving
for breakfast
Forgive me
they were delicious
so sweet
and so cold
Emily Brontë
Fall, Leaves, Fall
Fall, leaves, fall; die, flowers, away;
Lengthen night and shorten day;
Every leaf speaks bliss to me
Fluttering from the autumn tree.
I shall smile when wreaths of snow
Blossom where the rose should grow;
I shall sing when night's decay
Ushers in a drearier day.
Robert Louis Stevenson
Autumn Fires
In the other gardens
   And all up in the vale,
From the autumn bonfires
   See the smoke trail!

Pleasant summer over, 
   And all the summer flowers,
The red fire blazes,
   The grey smoke towers.

Sing a song of seasons!
   Something bright in all!
Flowers in the summer,
   Fires in the fall! 
John Clare
Pleasant Sounds
The rustling of leaves under the feet in woods and under hedges;
The crumpling of cat-ice and snow down wood-rides, narrow lanes and every street causeway;
Rustling through a wood or rather rushing, while the wind halloos in the oak-toop like thunder;
The rustle of birds' wings startled from their nests or flying unseen into the bushes;
The whizzing of larger birds overhead in a wood, such as crows, puddocks, buzzards;
The trample of robins and woodlarks on the brown leaves. and the patter of squirrels on the green moss;
The fall of an acorn on the ground, the pattering of nuts on the hazel branches as they fall from ripeness;
The flirt of the groundlark's wing from the stubbles – how sweet such pictures on dewy mornings, when the
dew flashes from its brown feathers.