mindful moment
June - Holiday Playlist
Relax and unwind with immersive music to accompany your summer travels or long, lazy evenings.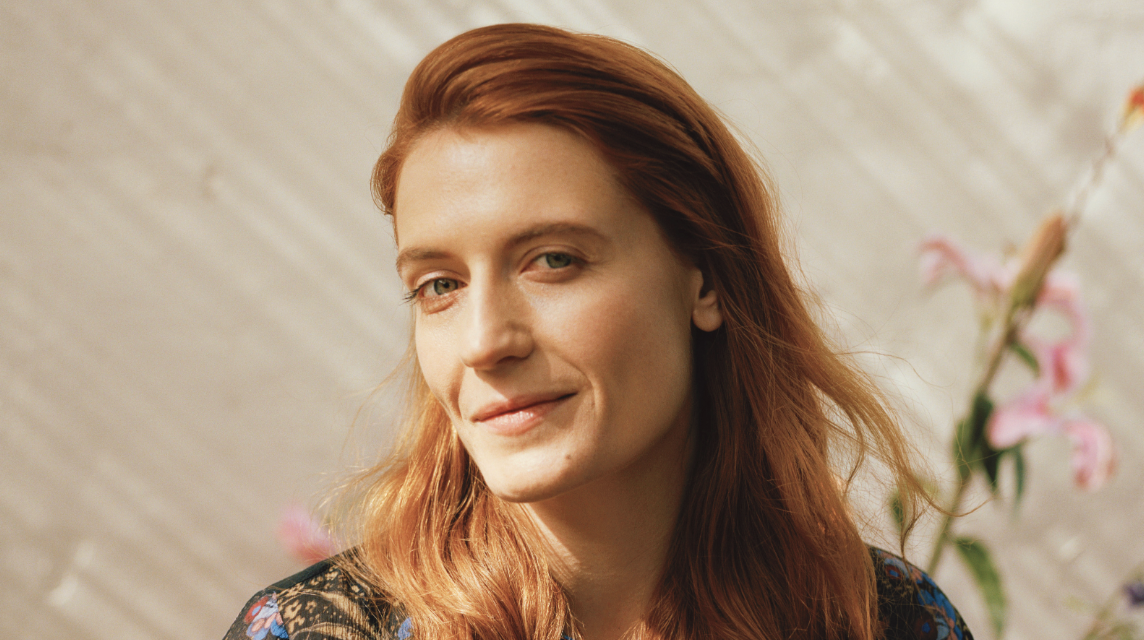 Florence and The Machine
A firm team favourite, the ethereal tones of Florence Welch have only grown stronger and more alluring with each successive album.
Track 'King'
Album 'Dance Fever'
Daisy Jones & The Six
Like most of the rest of the world, we'll be playing the 'Aurora' album on repeat this summer and challenging our inner 60s free spirit.
Track 'Let Me Down Easy'
Album 'Aurora'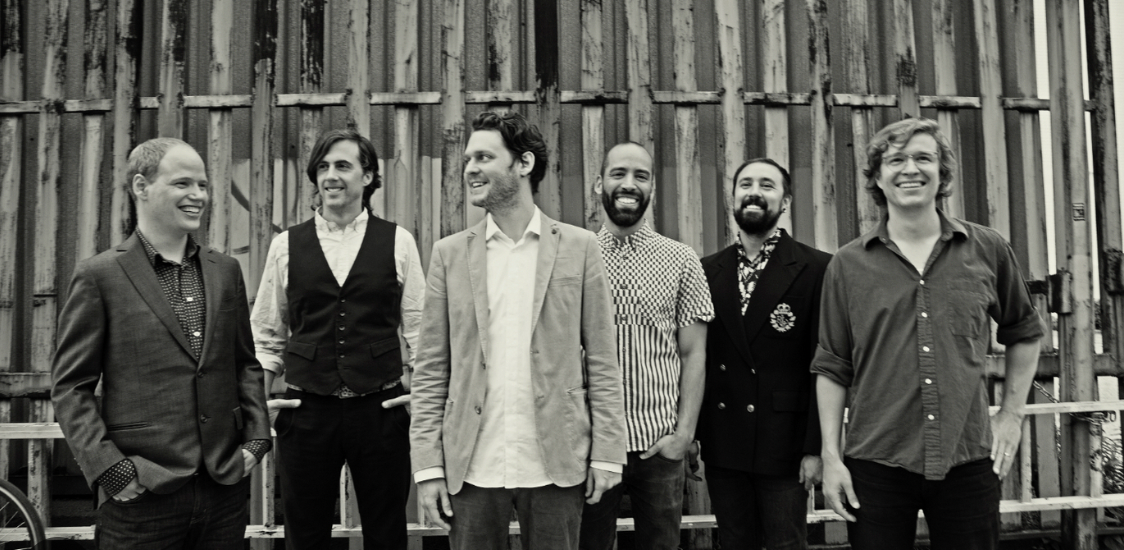 Beirut
Combining Indie tones with world music influences, the infectious music of Beirut summons up a summer mood even on a cloudy day.
Track 'Nantes'
Album 'The Flying Club Cup'
Sufjan Stevens
Those who have not yet experienced the haunting tones of Sufjan Stevens are in for a special treat. As featured heavily on the 'Call Me By Your Name' soundtrack, the singers' music is as poignant and sweet as his lyrics.
Track 'Should Have Known Better'
Album 'Carrie & Lowell'