MINDFUL MOMENT - January with Jai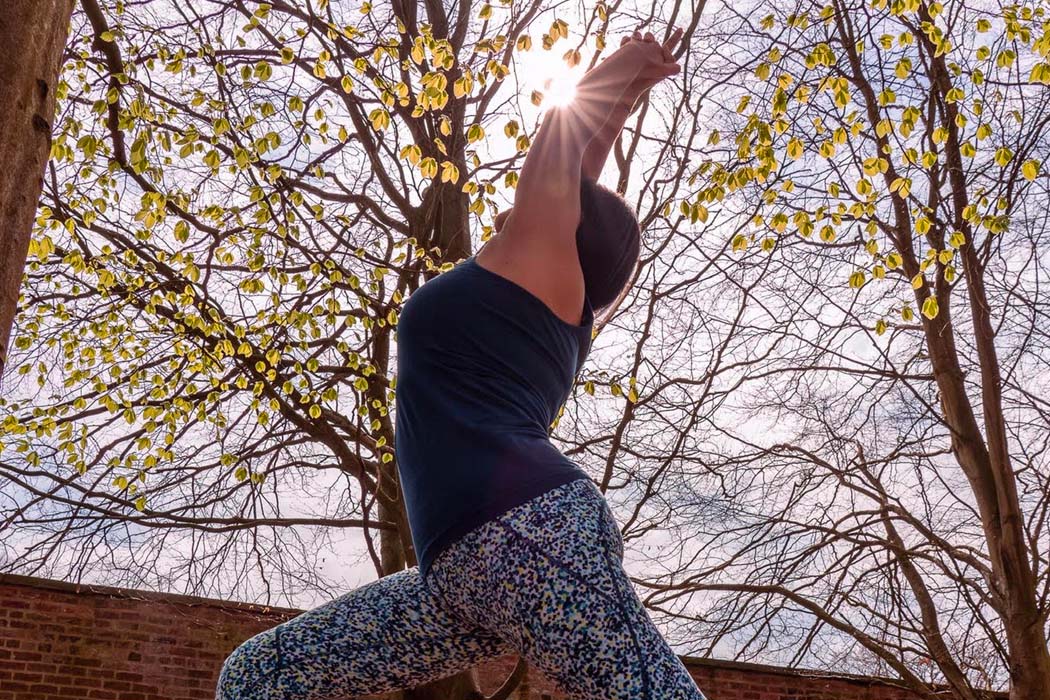 2022, Happy New Year. 
We are all looking forward to the year ahead, whilst some may be on a detox diet to help cleanse their bodies from the overindulgence of the festive break; some might be decluttering spaces at home or work to create a fresh start. We all look towards new beginnings, however sometimes things from the past can be holding us back mentally or emotionally. 
Do you ever find yourself repeating and reliving an experience from the past over and over again? It may be the same scenario or a different one but the outcome is the same. For example, you know something bad is going to happen, because of …you know someone is going to say something, because of ...Or you know things are not going to happen the way you would like them to be, because of…
Do these all sound familiar?
Taking a mindful moment will help you identify the physical, mental & emotional attachment you have with these experiences. What are you saying to yourself at that moment and why? 
Through my own personal experience, Yoga is an excellent holistic way to be mindful of these sensations, voices and sounds we hear internally. The practice of yoga enables you to be more intune and aligned with your inner voice and intuitions. Your senses are heightened and you are able to focus more clearly on the outcome or results you want to achieve on and off the yoga mat.
In the Yogic text the Bhagavad Gita, Krishna shares...
'Let your concern be with action alone, and never with the fruits of action. Do not let the results of action be your motive, and do not be attached to inaction'.
We are often concerned about the outcome of a situation and become attached to this, that we are no longer concerned about the actions we are actually doing in the present moment. 
Taking a mindful moment practising one of the eight limbs of Yoga, Yama - Aparigraha. The eight limbs are moral disciplines of Yoga philosophy. Aparigraha, this important yama teaches us to take only what we need, keep only what serves us in the moment, and to let go when the time is right. The more I practice Aparigraha (non-attachment) on the mat, the more I practice non-attachment off the mat and am able to enjoy the journey to any outcome. 
----------------------------------------------------------------
A message from Jaina, our Beaumont Corporate Yoga Teacher. 
Jaina is the owner of Yoga with Jai, a registered and qualified Yoga teacher. 
If you want to explore and experience the philosophy and practice of yoga,
join Yoga with Jai on-line or in person. 
Social @yogawithjai 
Contact jaina@yogawithjai.co.uk 
Photo Credit: Emma Beaumont