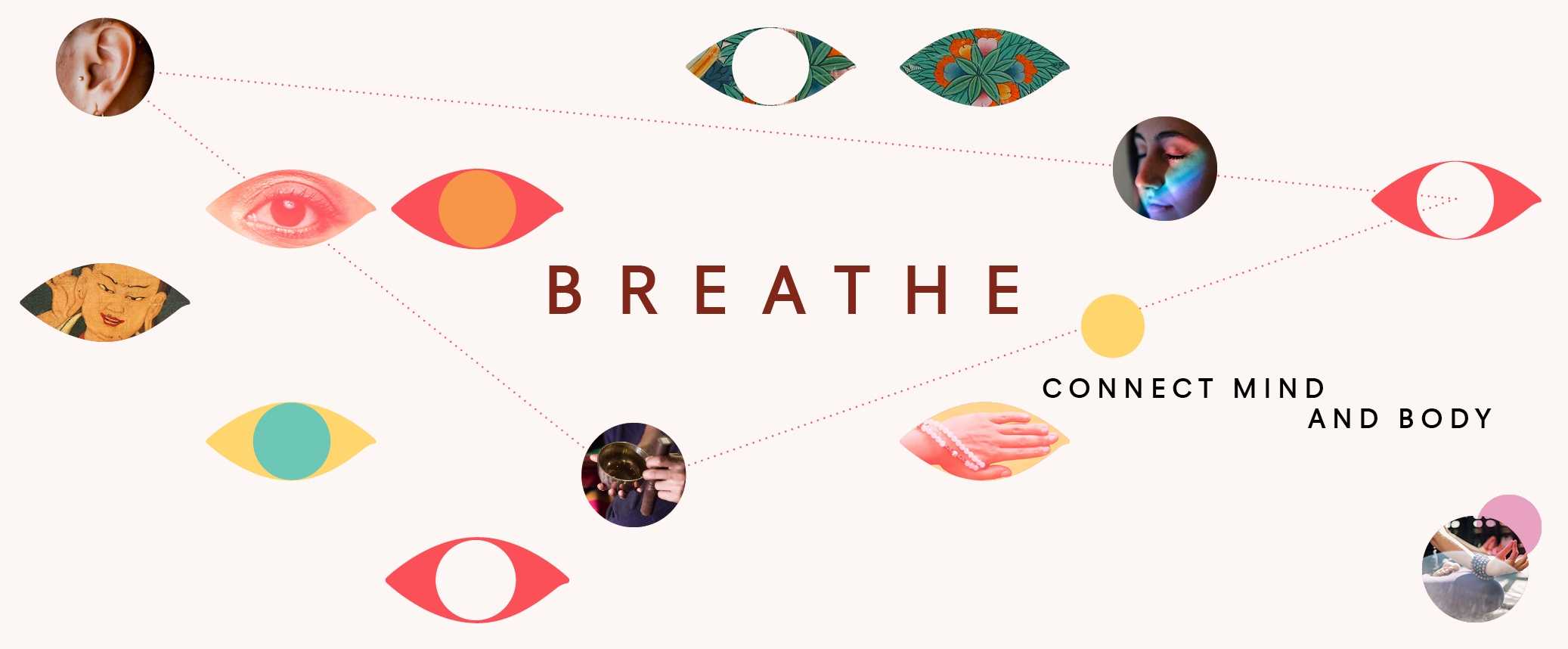 MINDFUL MOMENT
February - Podcasts
A selection of mindful and thought provoking podcasts exploring mindfullness, mental health and daily motivation.
THE RUBIN MUSEUM OF Art
Awaken
Awaken is a podcast presented by the Rubin Museum of Art, with Series 1 hosted by acclaimed musician and performance artist Laurie Anderson and Series 2 hosted by singer and songwriter Raveena Aurora.
Exploreing the dynamic path to enlightenment and what it means to "wake up." Each episodes dives into the personal stories of guests who share how they've experienced a shift in their awareness, and as a result, their perspective on life.
YAy WITH ME
Help Me Be Me
Help Me Be Me is an emotional toolkit for creating positive change in yourself from Sarah May. 'Self-help for people who hate self-help!'
Episodes explore everything from self-compassion and trusting yourself, to finding your creativity or playfullness as an adult.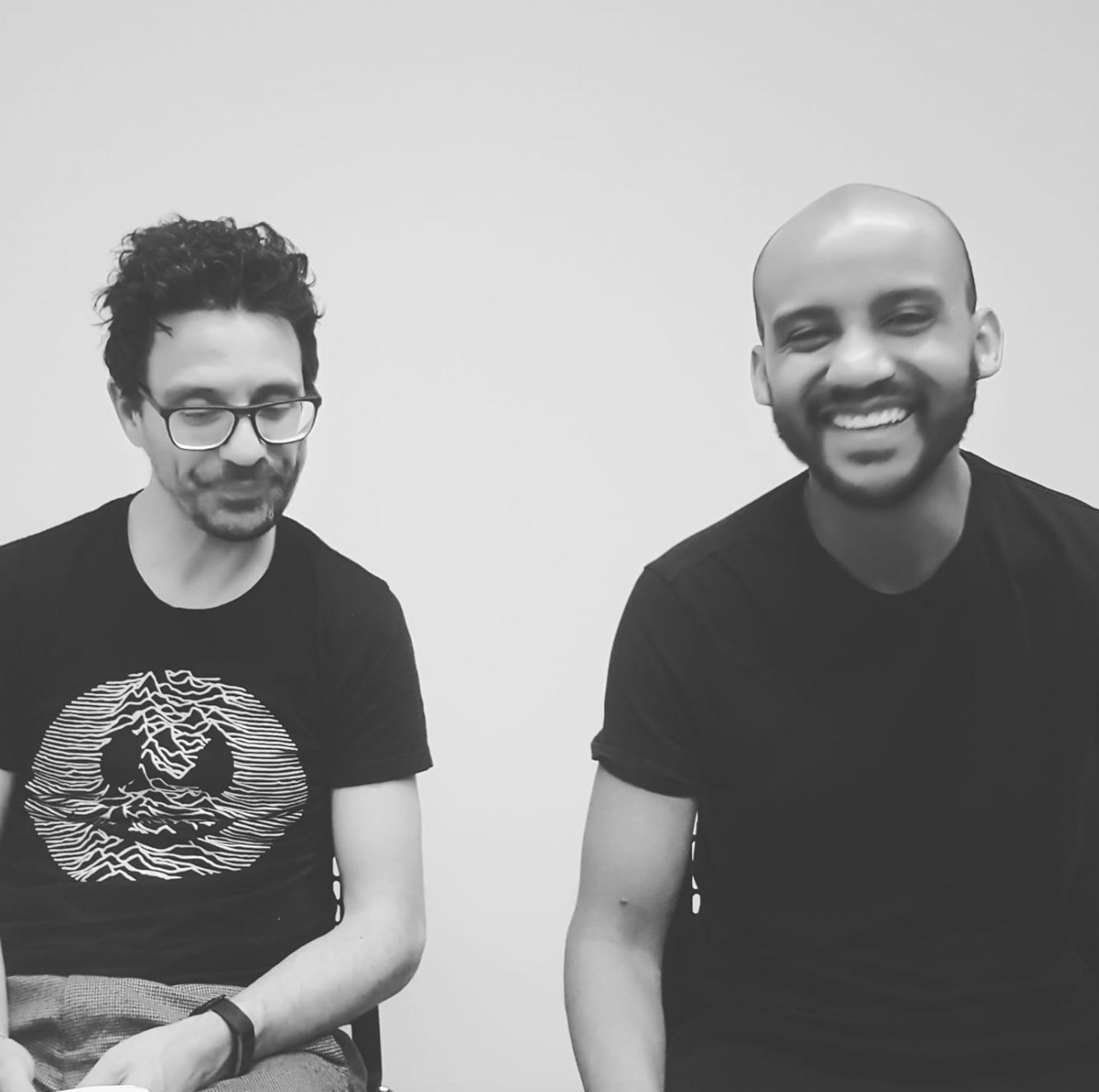 Men's Mental Health
Man Up!
UK Men's mental health podcast with Andy Richardson, Tommy Danquah and guests. Aiming to get men talking about mental health more.
Episodes cover everything from new-dad struggles and male stereotypes to everyday meditiation and importance of fitness.
Claudia Hammond
All In The Mind
A data driven approach to mental heatlh, All In The Mind is a podcast from the BBC on how we think, feel and behave.
Claudia Hammond delves into the evidence on mental health, psychology and neuroscience.
Exploring themes of mindful knitting, gardening, music therapy - and that mindfulness might not for everyone.
morning brew
Imposters
Morning Brew co-founder, Alex Lieberman sits down with titans of industry, athletes, and entertainment's biggest names to discuss the mental and personal challenges they've overcome to get where they are today.
It's honest, raw, and a reminder that we're all just doing the best we can.