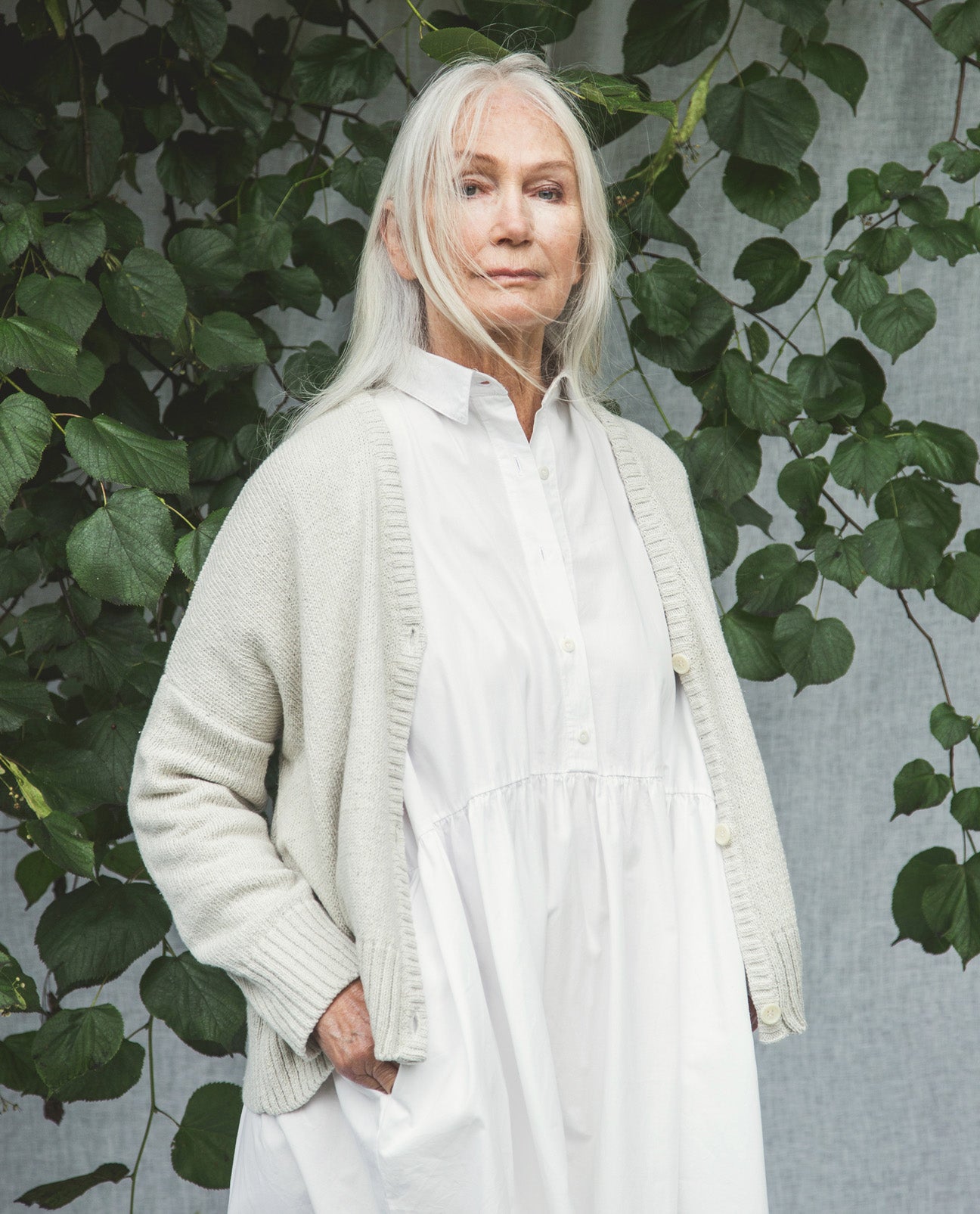 Recycled Cotton
Our recycled cotton is made from Denim RCS yarns by Pinori, Italia.
⁠
Jeans and other denim garments are recycled into new yarns that can be made into a variety of garments.⁠
⁠
This soft but strong fabric is the perfect companion as the weather changes; cosy when you need it, cool and breathable when the months warm up.⁠
⁠