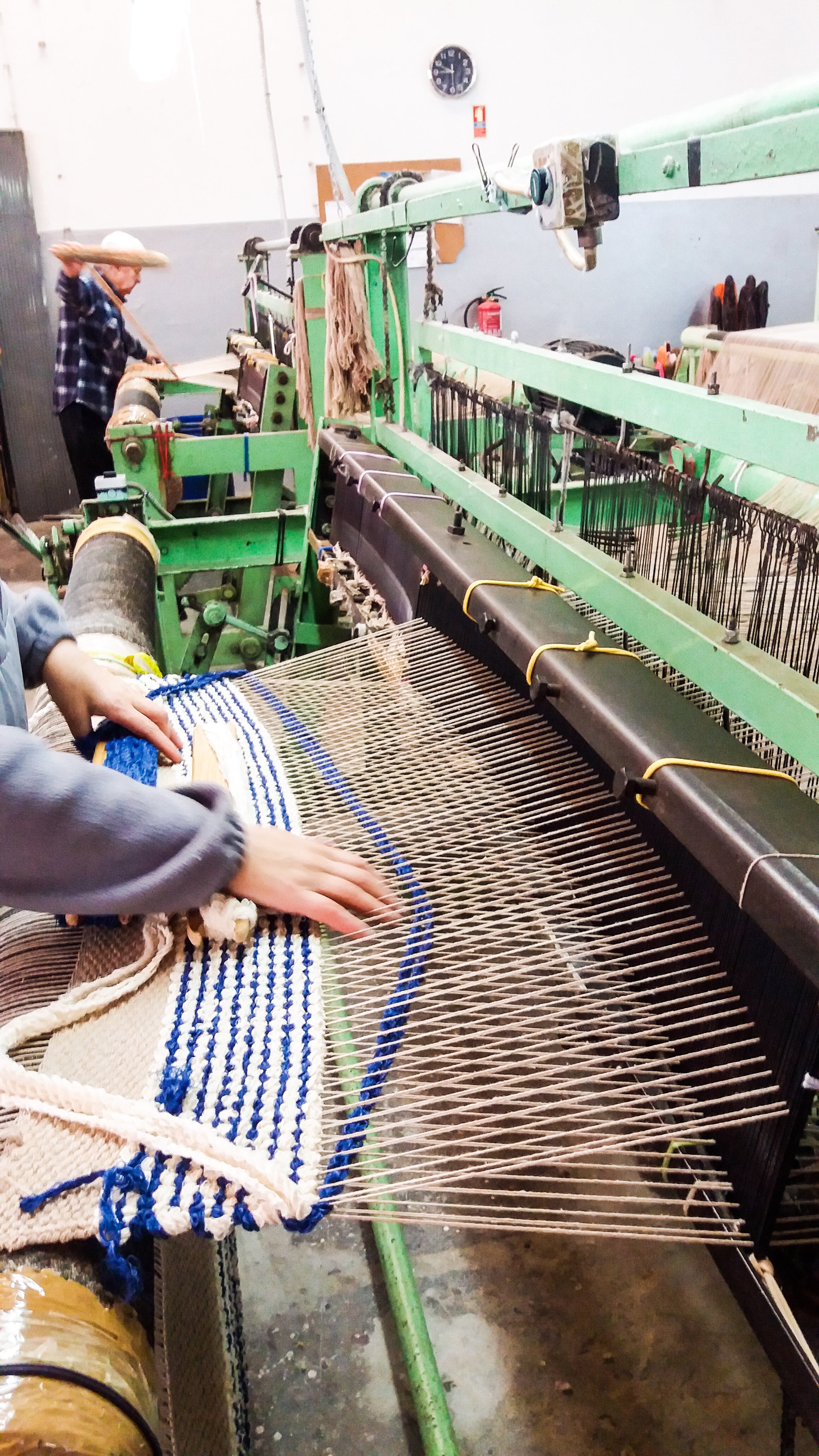 Artisan Focus
Casa Cubista
Casa Cubista is a happy accident that started with the founders passion to share all the things they design and discover in their new life in Portugal with friends around the world. Founded in Olhão, a bustling fishing port on Portugal's Algarve coast, the name 'cubista' comes from the unusual white washed and tiled cubist style of buildings found in the alleys and streets of the old town.
Meet The Founders
David & Arran
David grew up in Canada, just outside of Toronto, in a loud and loving Azorean/Canadian family of weavers, crocheters, bakers and wood workers and has thoroughly enjoyed getting back in touch with his artisan roots in Portugal.
"I'm excited to be a part of amovement of people who understand the value of being a maker, and all the heritage and story within every piece we make and find."
Arran spent his childhood summers as a at a hippy run art colony in the English countryside, which cemented his lifelong love of design and craft. After a 28 year sojourn in Canada, where he worked as a stylist and design journalist, Arran is enjoying spending more time in Europe meeting with artisans and makers.
"I love the idea of taking something traditional, showing it in acontemporary setting and giving it a whole new life."
Meet The Makers
The Weavers
Meet Rui and Fernanda, the talented couple behind the small family-owned mill that weaves all of Casa Cubista's rugs, ottomans, cushions and wall-hangings.
We love their passion, drive and creativity, and watching Rui spin yarn from dozens of different colours of thread recycled from the fashion industry is a thing to behold.