Artisan Focus
Vicara
VICARA is a Portuguese design brand which, since 2011, edits exclusive collections of products for the home. Throughout the years they have presented coherent collections, exploring the richness of the crafts and manufacturing community in central Portugal.
Tasco Tableware, their terracotta collection is now an independent brand, with a growing worldwide presence and they work as a design and cultural agency, working with cultural institutions, companies and other brands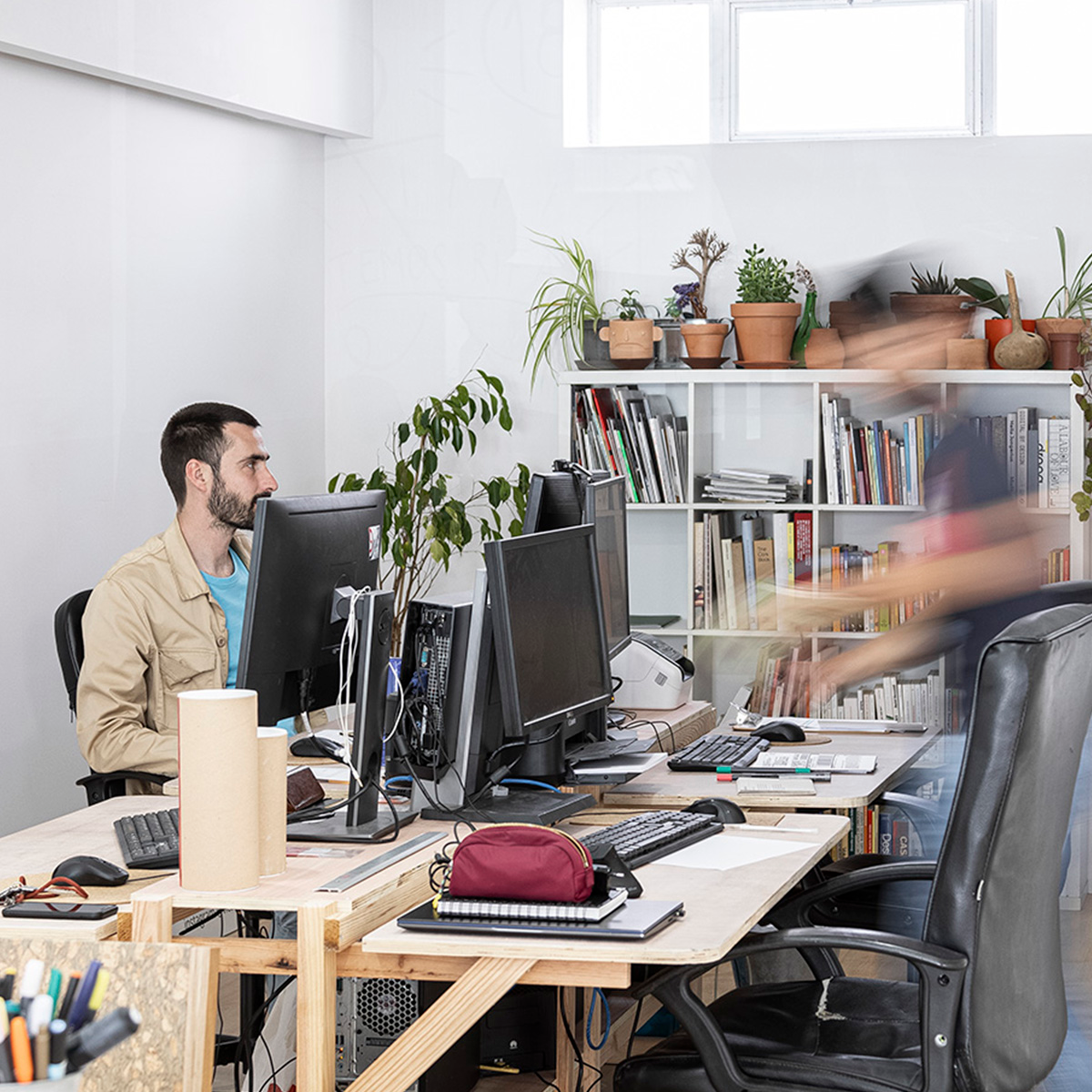 Meet The Founder
Paulo Sellmayeris
Paulo is fascinated by the interplay of man and nature and the cultural implications of objects.
He is a co-founder of Vicara and acts as a link between all partners, designers and stakeholders.
Paulo is a product designer and creative director who focuses on materials and fabrication processes, aiming to drive cultural change through narrative story telling.
He holds degrees in Industrial Design (2010) and a MA in Product Design (2020) and received an Erasmus scholarship to work at Julien Carretero Studio in Eindhoven, Holland in 2010.
Founder of the brands VICARA and Tasco tableware, since 2010 his products have been selected to be exhibited in São Paulo, London, Milan, Rhode Island, Paris, Madrid and Lisbon.
Meet The Maker
OJEAM Studio
For AW22 we will be launching with the Grayscale set of carafe and glasses handblown in Marinha Grande by design house OJEAM.
OJEAM is founded by João Valente and Maria Pita Guerreiro.
This studio's work is based on the duo's different perspectives and the finding of a balance for their projects.
Hannah's Visit
Hannah visited Vicara's showroom in September 2022 in the beautiful city of Caldas da Rainha, hometown to the brands founder Paulo.
"I love that everything is very local and the arts and design community comes from everywhere in Portugal because Caldas offers a great environment and platform for people from the creative fields."