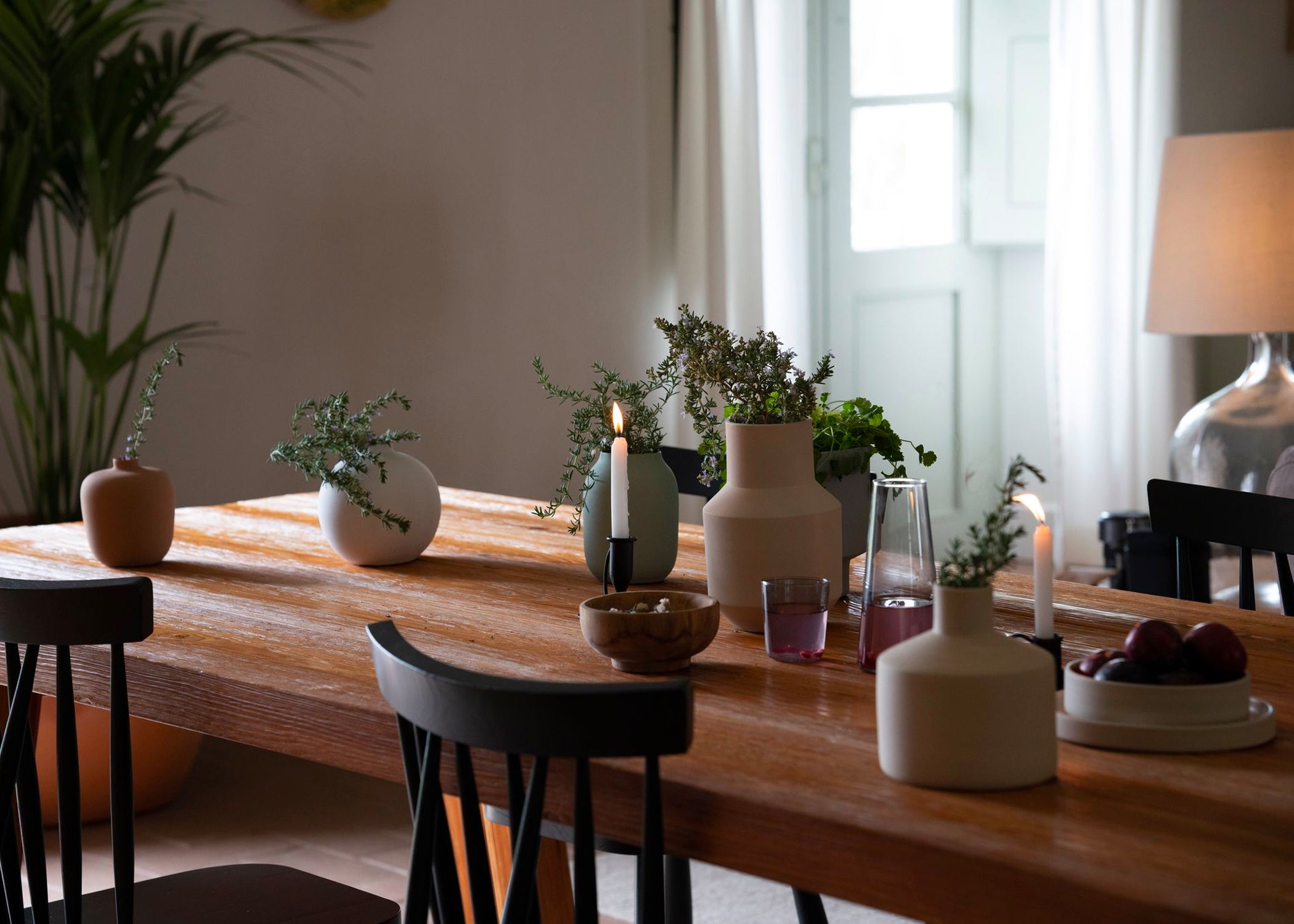 COMPETITION
A Very Special Giveaway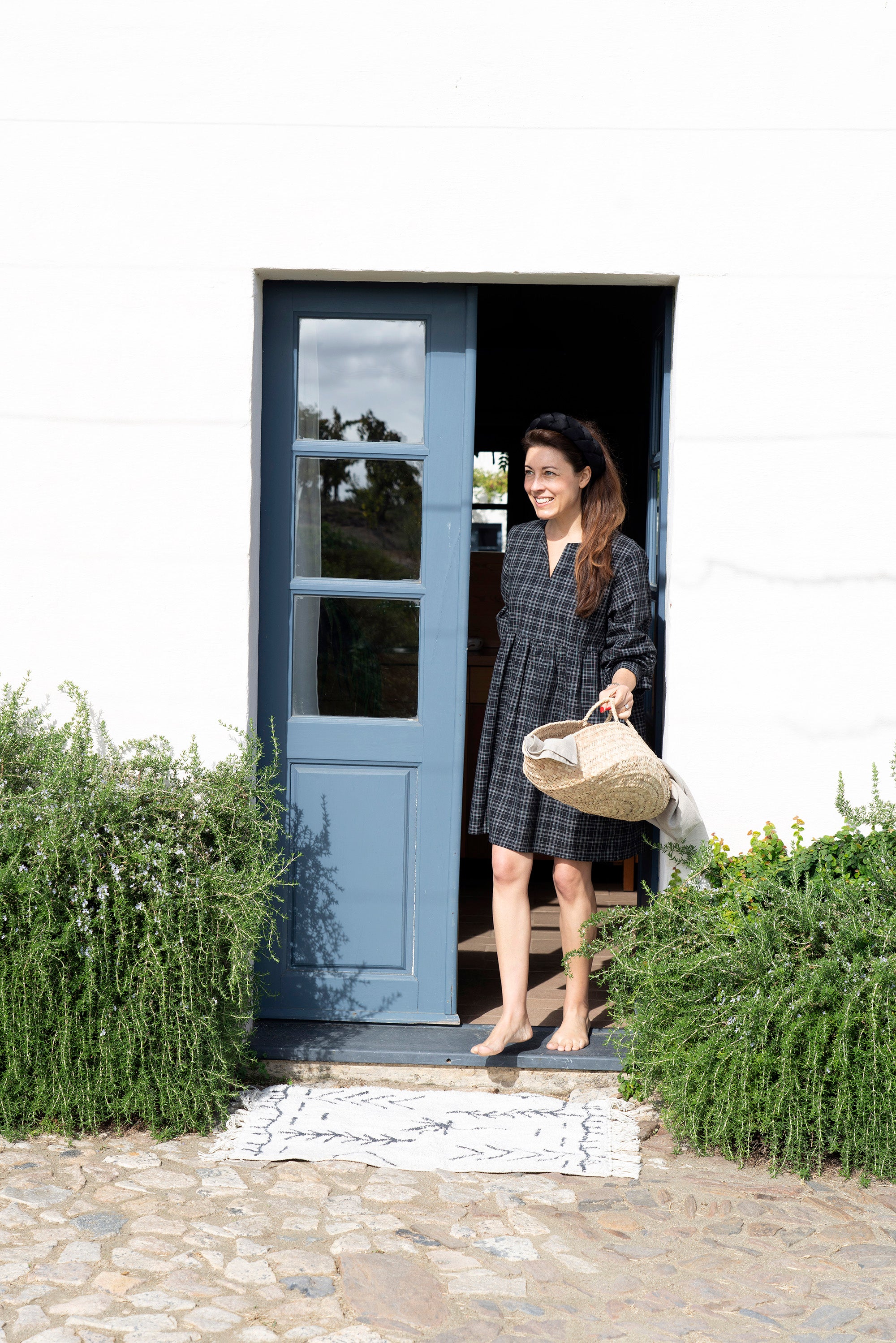 Introduction
A Message From Hannah
In 2008 I founded Beaumont Organic from my parents' spare bedroom. Now nearly 14 years on I have finally learnt to stop and celebrate my successes.
So, this week to celebrate enterprise week and all the millions of people like me globally who have made their ideas come to life, & to shine a light on our latest Beaumont Organic launch – our beautiful home collection I would like celebrate by thanking you all for your ongoing support to both myself and Beaumont Organic by hosting a giveaway which I hope will help light the spirits of 3 lucky winners. 
Prizes & How To Enter
1st prize - £300 gift card, to spend at Beaumont Organic for one lucky winner.
2nd prize - £200 gift card, to spend at Beaumont Organic for two lucky winners.
TO ENTER
1.  Follow @hannahbeaumontlaurencia @beaumontorganic
2.  Tag a friend in the comments of this post
3.  Share this post on stories (tagging @hannahbeaumontlaurencia )
4.  Join the Beaumont Organic newsletter HERE.
(If you are already subscribed, please sign up again to enter the give away)
DEADLINE
Give away will end Wednesday 30th November at midnight.
The winner will be announced on Thursday 1st December on Hannah's stories and directly to you via email. 
Very important, Hannah only has the above account.

Please do not follow any private accounts with her name and if any try to follow you please report them immediately.