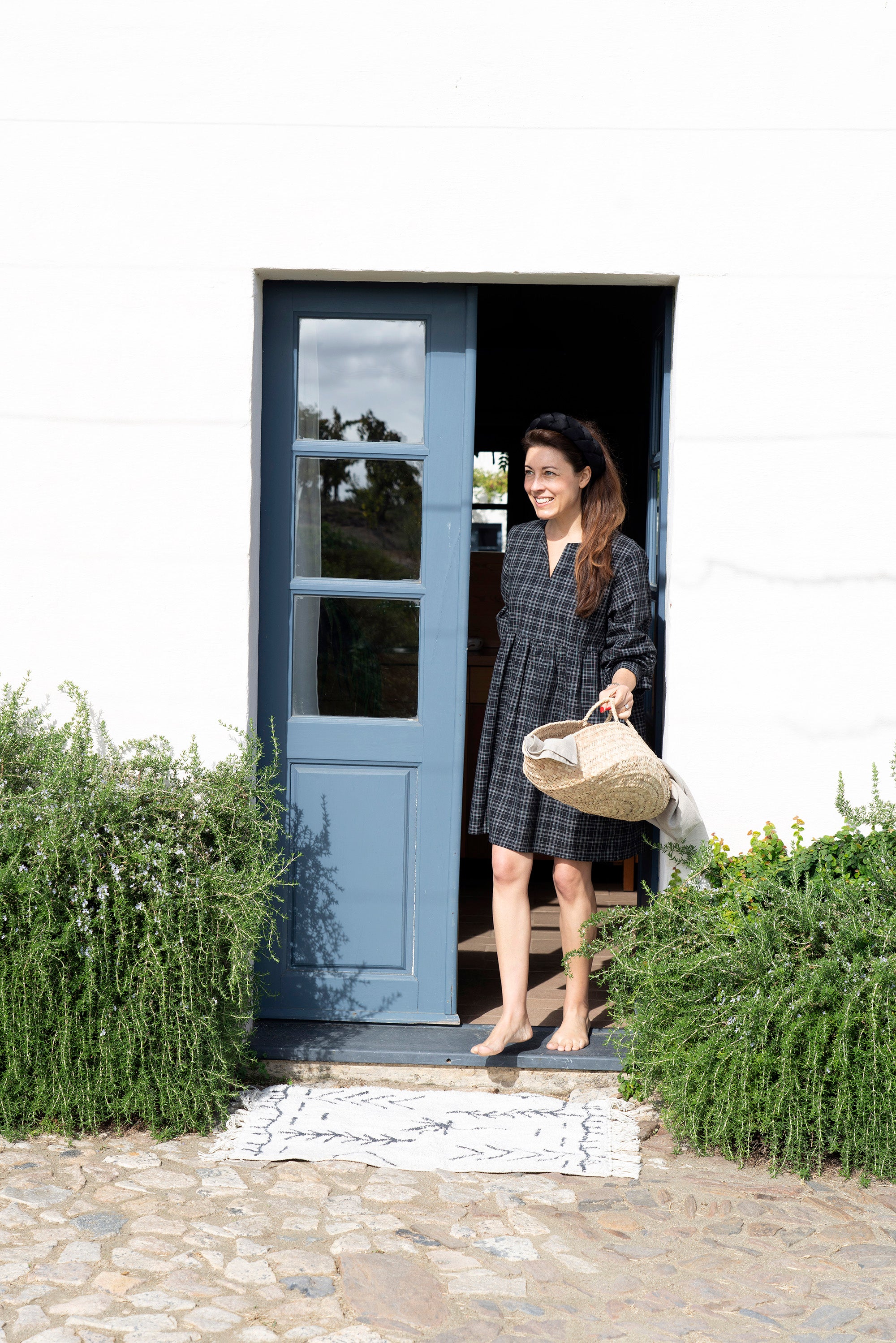 BLOG POST
A Note from Hannah - A Mindful November Embracing Autumn
It's official: the days are shorter, the ground is covered in leaves and the evenings are best spent indoors with the fire roaring. We are in the middle of Autumn and, before we know it, Winter will be upon us. November in the UK can be a very beautiful time of year.

On a crisp day, you can enjoy the bright blue sky against the autumnal tones in the trees, which really encapsulate the changing of the seasons. 
It's not just the trees that are changing and evolving at this time of year. At home, I also see it as a time of change and getting organised, ahead of the festive season.
I love to bring foraged branches in to decorate the house and have a little clear-out of kitchen drawers to make way for festive seasonal treats. Over the last few years, I have become more and more conscious of my festive purchases. I have learnt to make pretty crackers and source reusable headpieces for the family to enjoy on Christmas Day instead of the traditional paper party hats. 
I have also become more proactive in asking family members what they want and need for Christmas. I encourage you to do the same.
Not only does it bring mindful joy in the making and presenting of special gifts, but also takes away some of the worries of what to buy and the aimless walking around stores on a quest for 'I don't know what'.
I will also be taking some time to reflect on the year so far. As a team, we celebrate wins during our Christmas party and I will be raising a glass to one of them, which is without doubt the launch of our Beaumont Home Collection.
I have been so fortunate this year to lead this project and visit the artisans who have made the pieces we are selling.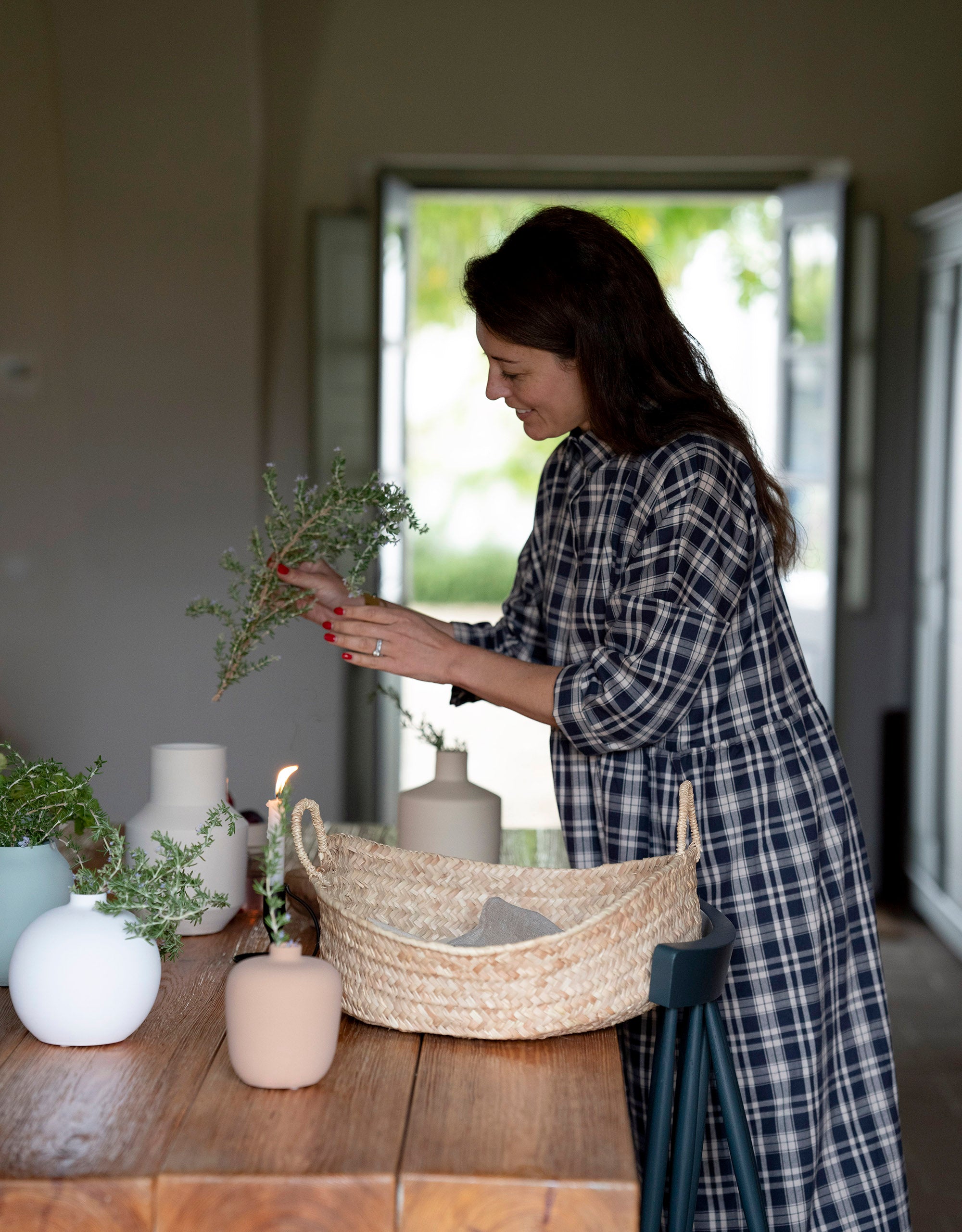 As a creative, these people are just so inspiring to me. Seeing the love they put into every item they make is honestly the most beautiful thing to watch, and I do believe it shines through in the shoot we did at the stunning São Lourenço do Barrocal.
I hope you have a chance to browse the collection and feel inspired to find space for one of the pieces in your home.
Until next time I wish you the most beautiful festive season and hope it brings you joy and happiness.
Hannah x