OUR MISSION
Beaumont Organic designs and creates 'Contemporary Conscious Clothing' responsibly, using luxury fabrics, for modern women.
Quality Fabrics
Our organic cotton is brushed for a buttery soft hand feel, which lasts with every wash and wear. We invest in the highest quality fabrics to ensure that our clothes stand the test of time and can remain in your wardrobe for years to come.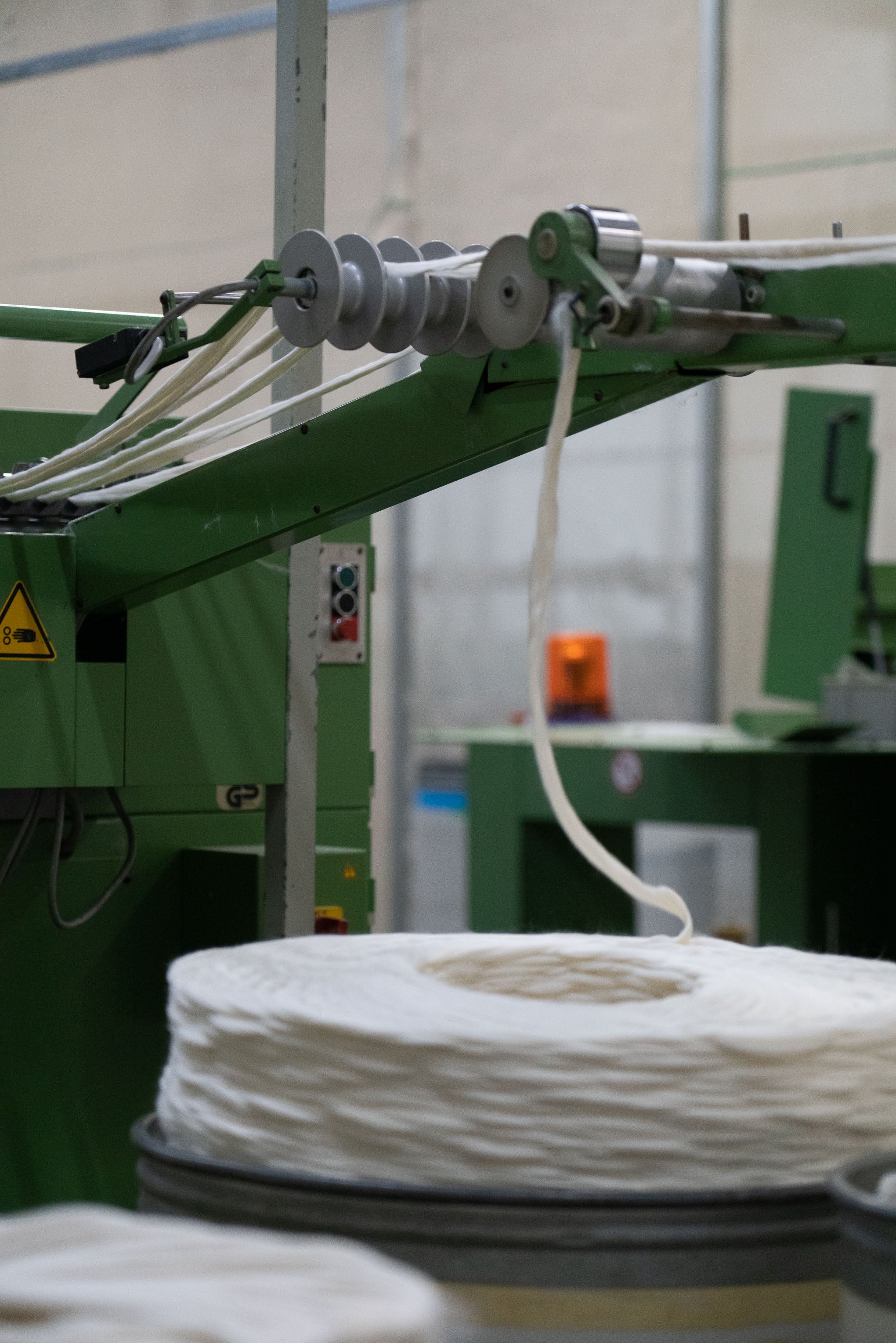 Responsible Production
Since our launch in 2008 Beaumont Organic have been working to pave the way for fashion to have a more sustainable future.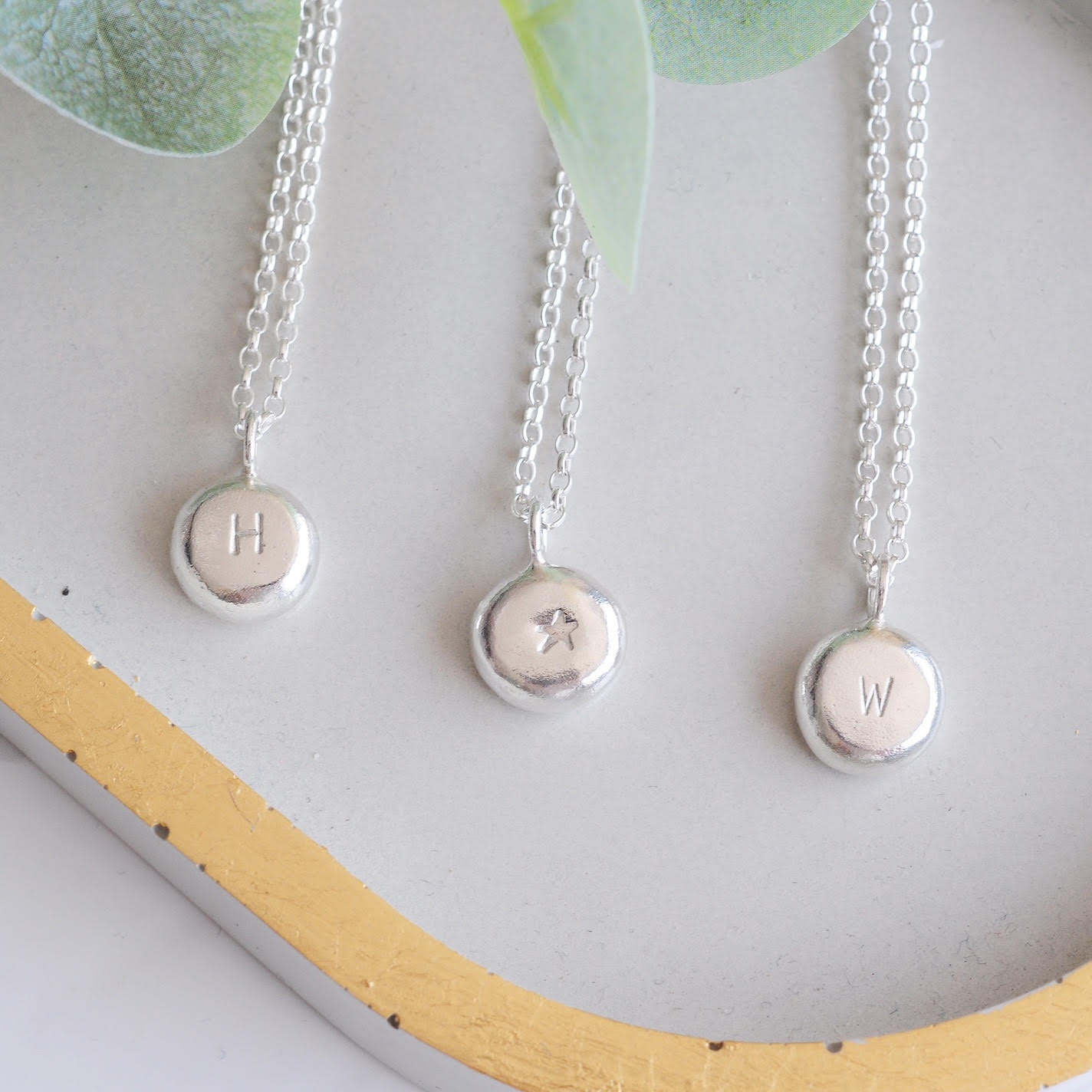 Events In Store
Our Hilton Street Store has an exciting new line up of workshops and events for those of you who are Manchester based.