Chosen By you
Winter Sale Edit
Favourites in the sale from our team & friends.
our team
Alessandra's Picks
"The Kirstin jumper in Berry is so bold and makes any outfit bright and fun.
The lambswool may be a fine knit, but is so warm and soft, like cashmere!"
'Pair with Sally skirt, the most beautiful floral print."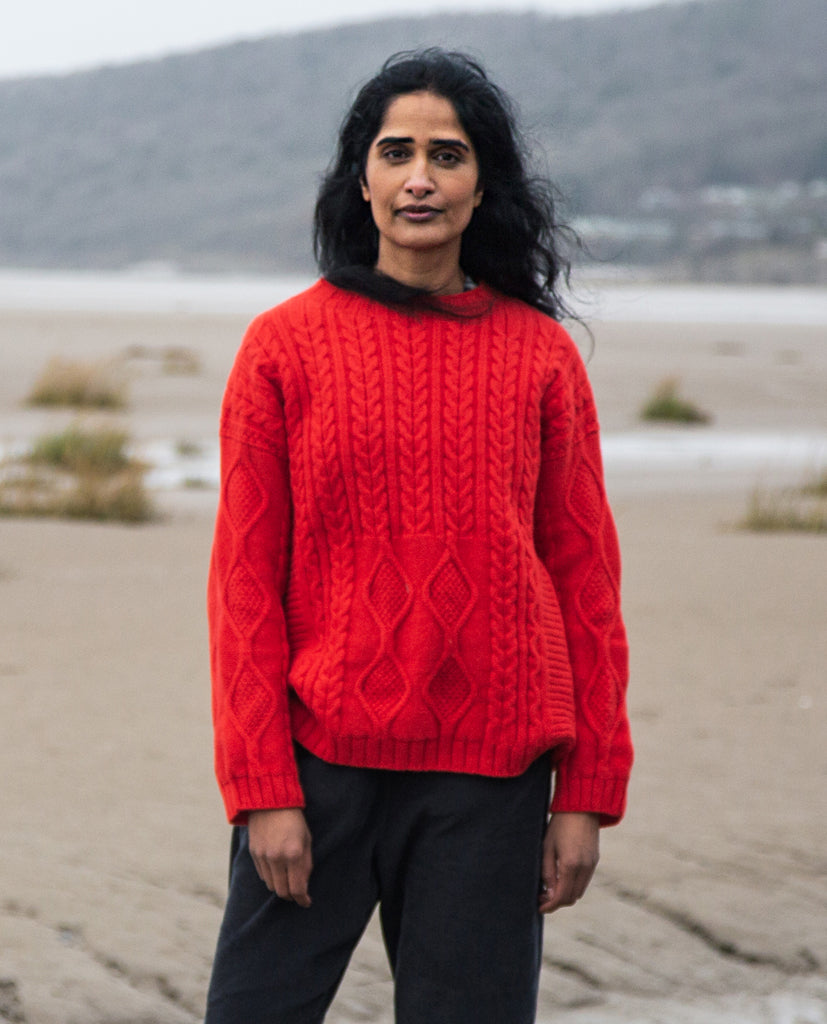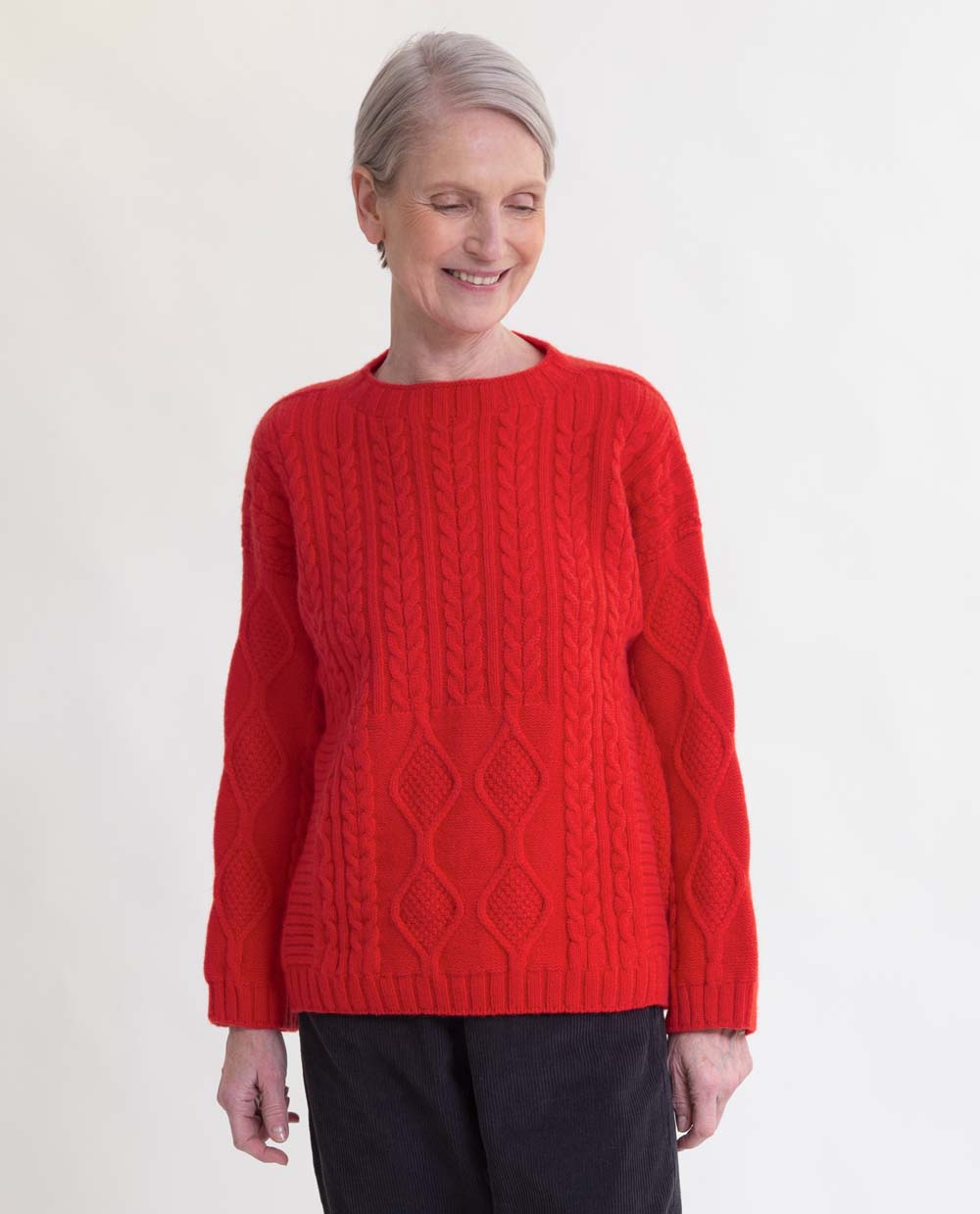 Kirstin Lambs Wool Jumper In Poppy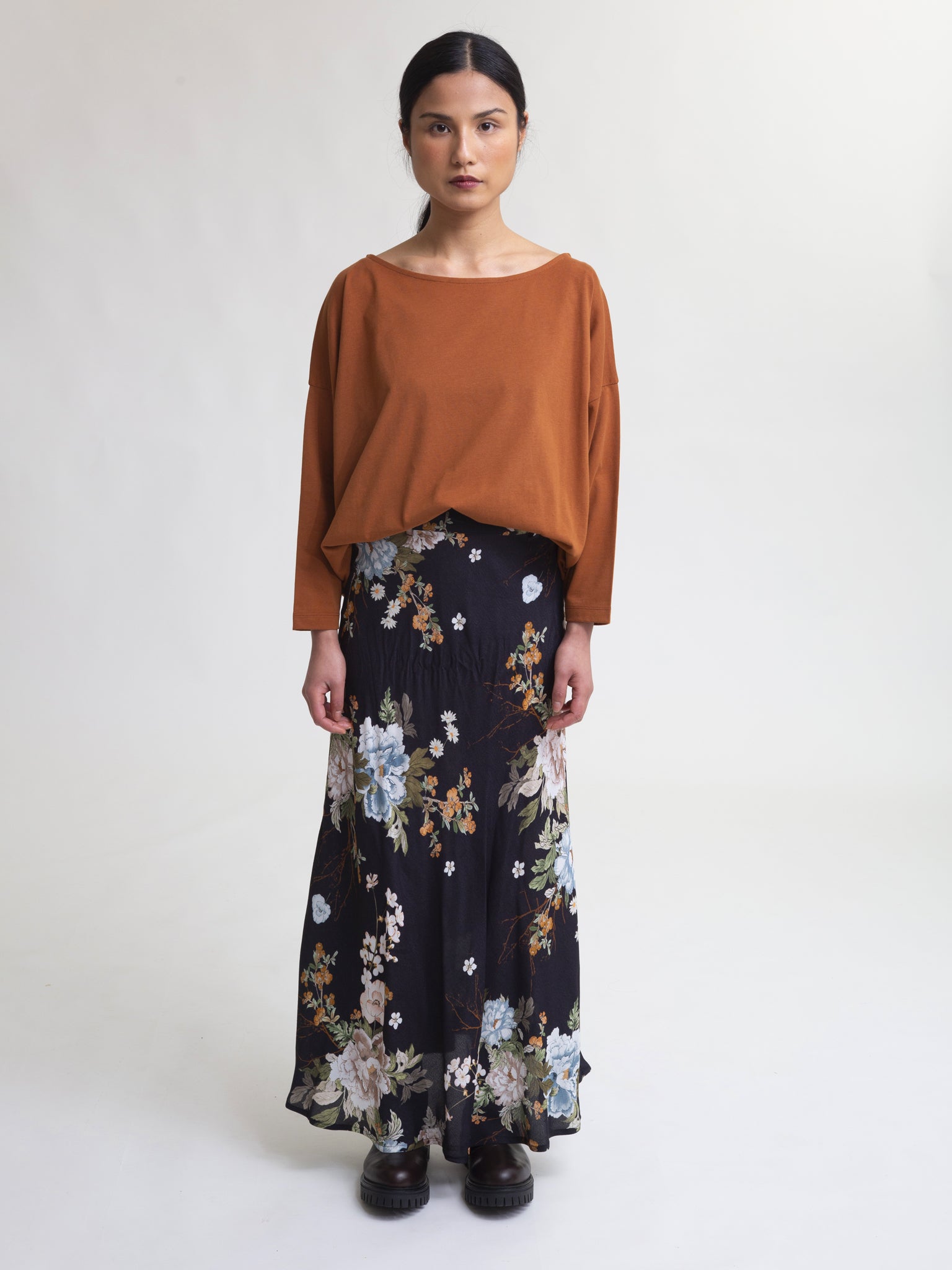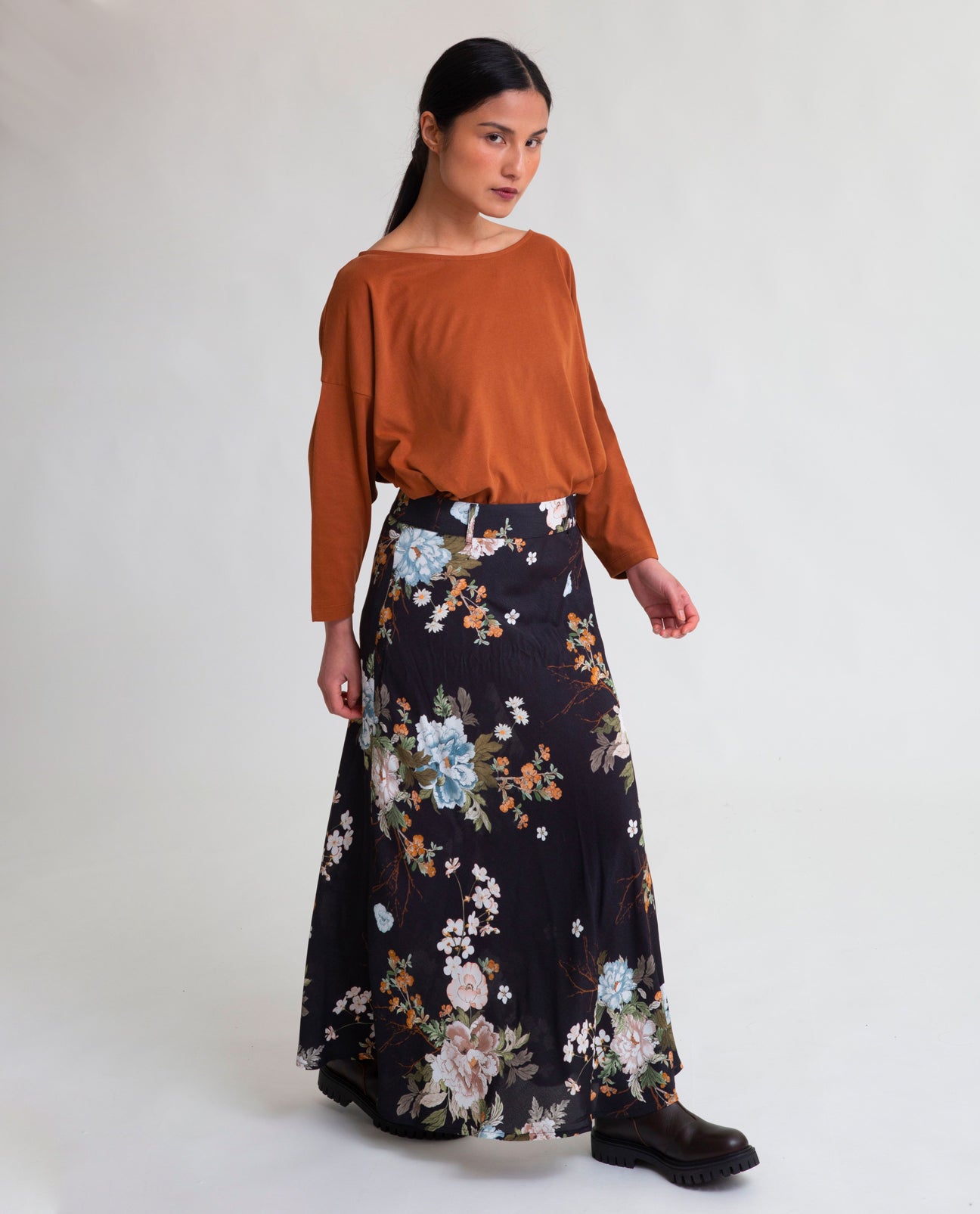 Sally Ecovero Skirt In Floral Print