mindful moment
May - The Beaumont Book Club
Self-improvement books and journals are a great way to engage with mindfulness, however, sometimes getting lost in a good piece of fiction can be just as helpful, allowing you to switch off from the world around you and simply focus on the present.
With that in mind, this month the Beaumont Team share their choices for absorbing summer reads that will help you escape the day-to-day.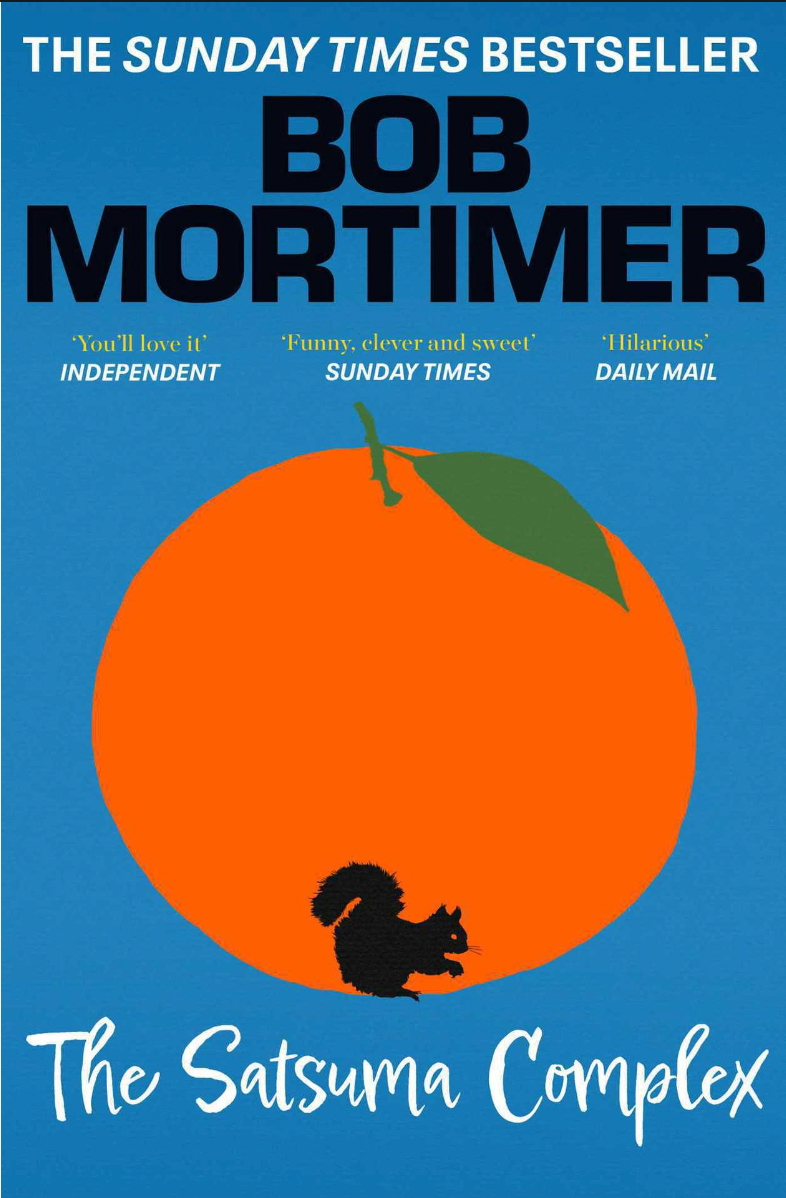 Design & Production Team
Amy & Coral's Pick
A page-turning story with a cast of unforgettable characters, The Satsuma Complex is the brilliantly funny first novel by bestselling author and comedian Bob Mortimer.
'Gary Thorn goes for a pint with a work acquaintance called Brendan. When Brendan leaves early, Gary meets a girl in the pub. He doesn't catch her name but falls for her anyway. When she suddenly disappears without saying goodbye, all Gary has to remember her by is the book she was reading: The Satsuma Complex. But when Brendan goes missing, Gary needs to track down the girl he now calls Satsuma to get some answers.'
STORE TEAM
Samantha's Pick
The debut novel from poet A. K. Blakemore, The Manningtree Witches takes the reader into the midst of the Puritan regime and harrowing witch trials of seventeenth-century England.
'In Manningtree, depleted of men since the Civil War began, the women are left to their own devices and Rebecca West chafes against the drudgery of her days. But when Matthew Hopkins arrives, asking bladed questions and casting damning accusations, mistrust and unease seep into the lives of the women.
Caught between betrayal and persecution, what must Rebecca West do to survive?'
Ecommerce & Marketing Team
Helen's Pick
'After reading a few heavy literary titles in a row, I found this was the perfect palate cleanser when I needed something lighter to escape to!'
This multi-million copy bestselling title has topped The Sunday Times and The New York Times lists and follows the life of Elizabeth Zott, Physicist and reluctant TV host, set against the backdrop of the patriarchy of the early 1960s.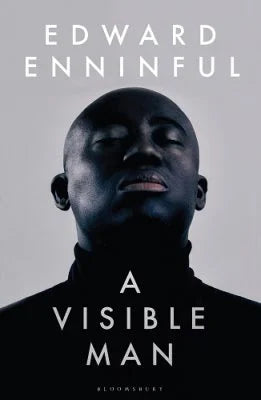 wholesale TEAM
Lisa's Pick
Whilst not fiction, we couldn't finish off our recommendations without a nob to this incredible read.
'A Visible Man traces an astonishing journey into one of the world's most exclusive industries. Edward Enninful candidly shares how as a Black, gay, working-class refugee, he found in fashion not only a home but the freedom to share with people the world as he saw it. Written with style, grace and heart, this is the story of a visionary who changed not only an industry but how we understand beauty.'