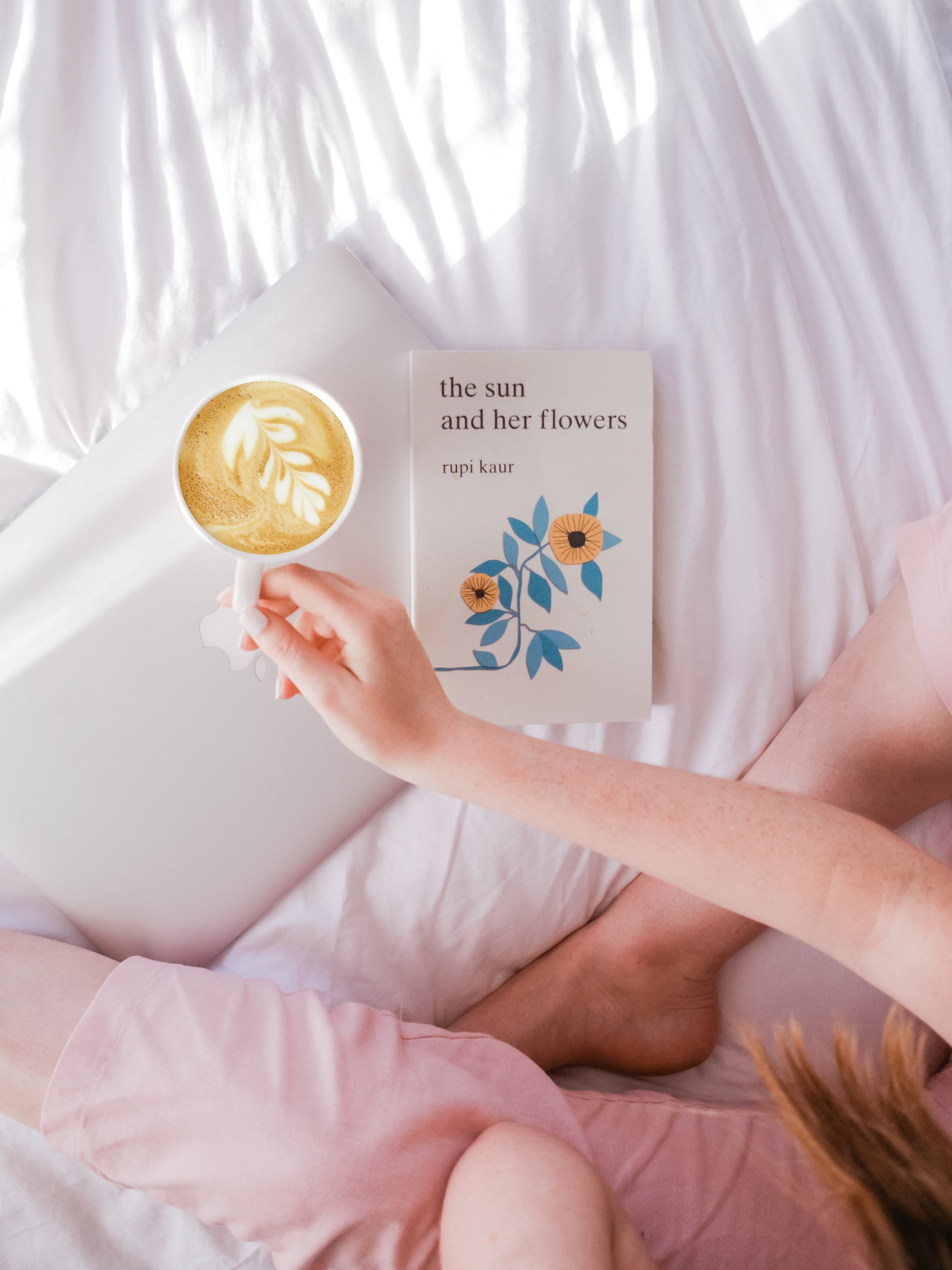 mindful moment
January - Self Care Book Club
An edit from Alessandra in our team of mindful and self-care reads to start the new year with a happy and healthy mindset.
ferne cotton
Bigger Than Us
Calm anxiety through connection. Find happiness through purpose. Feel comfort in the universal. Think bigger to unlock you.
Writing this book has changed my life.I sought the insight and advice of wise minds to explore what they can teach us to achieve happiness, connection and hope.
With their help, I peeled back layers of anxiety and self-limiting beliefs to find contentment and deeper meaning.From intuition and energy to manifesting, ritual, prayer and signs, I have explored positive ideas and simple exercises that are available to every single one of us.
This is for anyone seeking a path through our confusing lives and offers inspiration for tapping into the strength and comfort around us and releasing the blocks and insecurities that hold us back.- Ferne
The School of Life
Emotional Barometer
A Tool to Explain Our Moods
It can be remarkably hard to tell other people how we really feel; it may even be tricky for us to get clear about our own moods. Mostly, if people ask how we are, we'll just say, 'Fine' - knowing that we've provided only a sharp abbreviation of what is actually going on in our minds.
rupi kaur
The Sun and Her Flowers
From Rupi Kaur, the No.1 New York Times best-selling author of milk and honey, comes her long-awaited second collection of poetry.
A vibrant and transcendent journey about growth and healing, ancestry and honoring one's roots and rising up to find a home within yourself.
Illustrated by Kaur and divided into five chapters, the sun and her flowers is a journey of wilting, falling, rooting, rising and blooming.
A celebration of love in all its forms.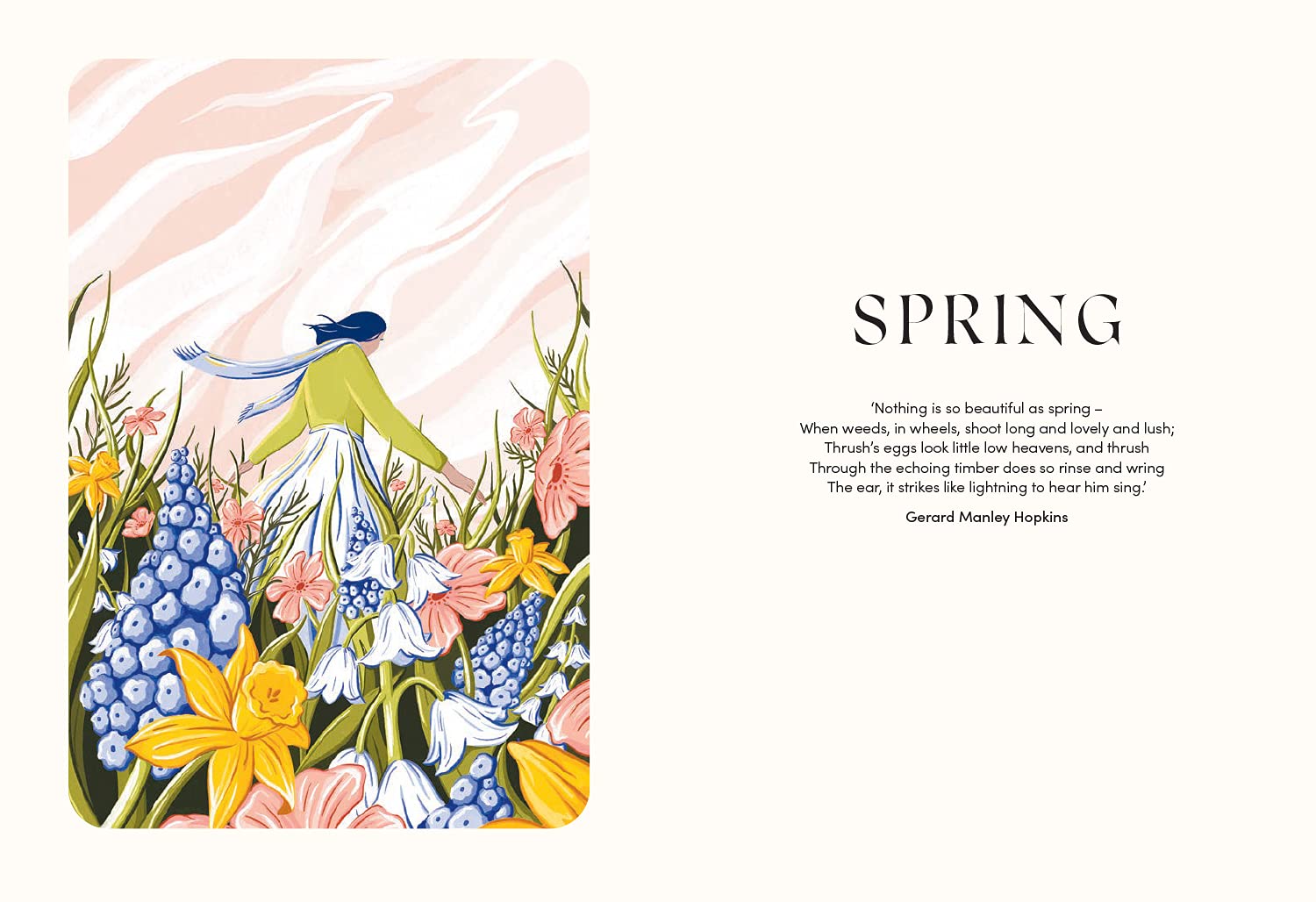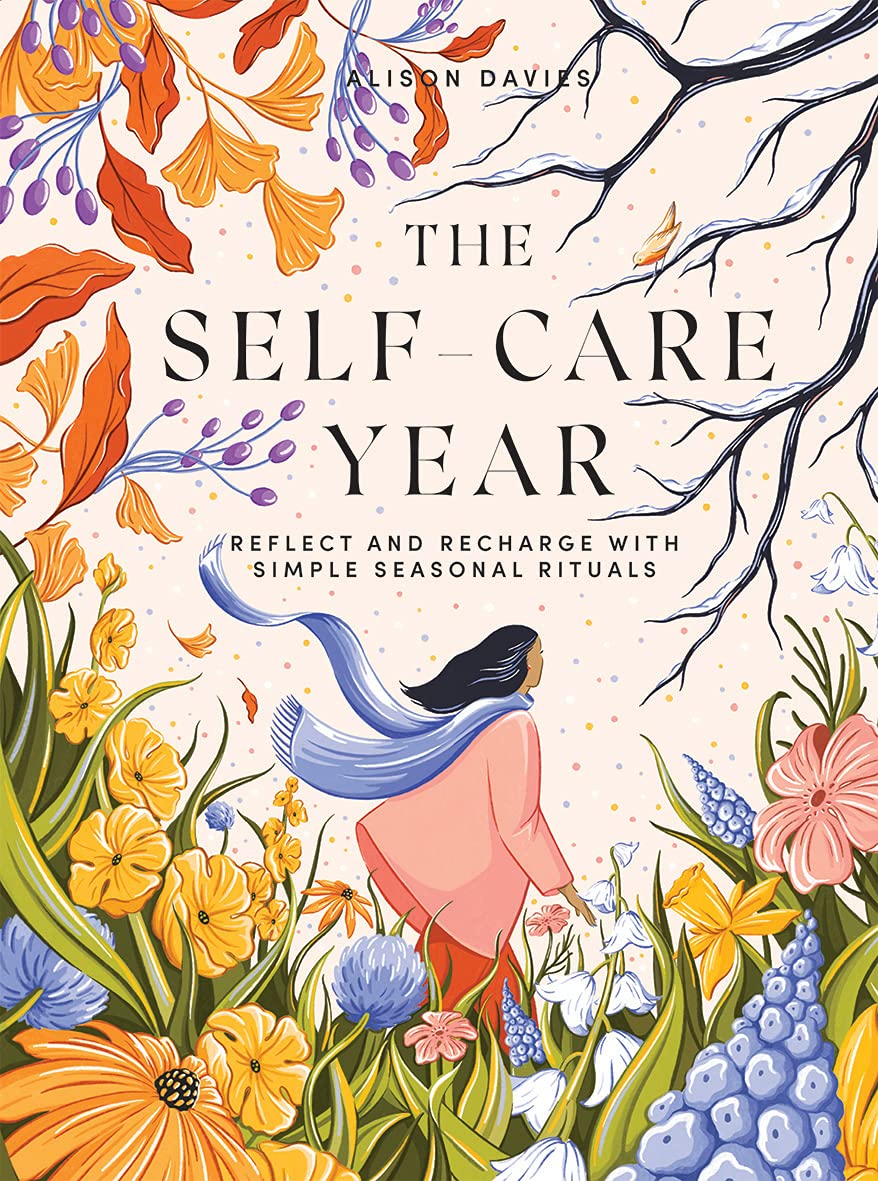 Alison Davies
The Self-Care Year
The Self-Care Year reveals how to re-connect with your body and mind and engage with your surroundings, how to slow down, live in tune with the seasons, and pay attention to the present moment.
Each season is different and special, bountiful and beautiful in its own unique way. The book is divided into spring, summer, autumn and winter and covers how you can harness the changing seasons and take inspiration from the natural world, with bite-sized self-care practices, projects and mind and body exercises for each chapter.
Offering tips and rituals for better sleep, yoga positions, breathing and meditation exercises, as well as simple craft projects and seasonal affirmations, this book is for those who are seeking a slower pace and want to carve out quiet, mindful moments in their lives.
Whether you're a lover of the first buds of spring, a summer sun worshipper, a fan of the autumn leaves as the year turns or a winter wonderland devotee, there is something for everyone.